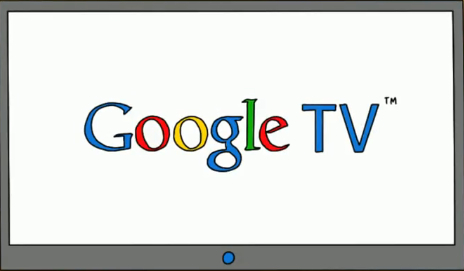 The mobile industry is still growing and has yet to reach its peak. But Google wasted no time to move into an industry, where no one has a strong foot hold so far – smart television.
The first introduction was back in March. By June, there was an introductory video to give us an idea on how it actually works.
Now, the new TV app demo video looks fantastic. It's also accompanied by a website that makes Google TV looks really sleek and promising.
We spent a significant amount of time in front of the TV. In fact, I wouldn't be surprised if Google TV ate into our desktop/laptop time. The idea of browsing the web while watching your favorite drama serial just sounds so attractive. For YouTube addicts, imagine watching videos on your plasma flat screen display at the comfort of you couch. If the price is right, Google TV is an offer that many can't resist. (Sony's Google TV rumored to cost around $1500.)
And don't forget, Google TV has apps, which means games and magazines could hold you on longer in front of the TV.
If Google TV proves to be successful, I'm sure Google's ads would subtly be around the edges of the TV's screen. It's the Google revenue equation at work again. But who would mind if the product is a revolutionary one.