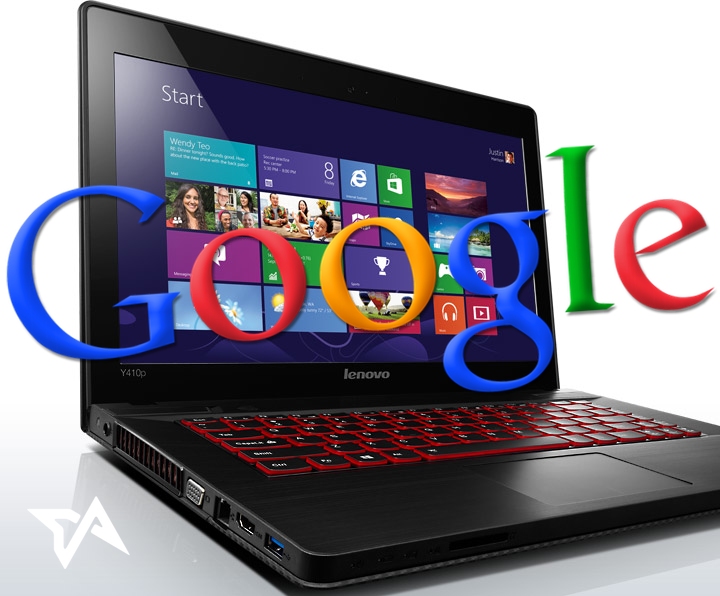 It has emerged today that Google (NASDAQ:GOOG) ploughed $750 million into Lenovo (HKG:0992) at the end of last month. It's related to the deal for Lenovo to acquire Motorola Mobility that was announced on January 30, and is part of the payment agreement for the phone-maker between the two tech giants. January 30 was also the date when Google took the Lenovo stake, but it has only been unearthed this morning.
(UPDATE: Reuters has jumped the gun on this one. While the regulatory filing is real – it's linked below – it's only conditional right now, points out ReCode. Remember that Lenovo's $2.91 billion buy-out of Motorola involves $750 million worth of shares, so the deal is still just in principle, and Google currently owns not one iota of Lenovo).
Reuters reports that a filing on the Hong Kong stock exchange shows that Google now has a 5.94 percent stake in China's Lenovo Group.
Lenovo intends to use its Motorola ownership to push its smartphones in the US and other developed markets. But it's not clear what Google has in mind for its Lenovo stake. Aside from Android smartphones and tablets, Lenovo is the world's top Windows PC maker.
The full Lenovo disclosure/filing is here (PDF file).
(Editing by Josh Horwitz)