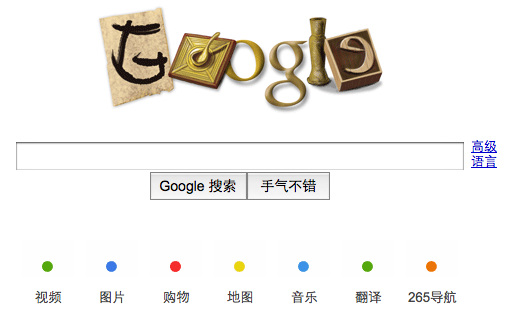 The Gmail vs China tussle goes on… And today, Google "accused the Chinese government of making it difficult for Gmail users to access the service in the country."
According to a report from Reuters, Gmail users in China are able to log in but unable to send emails or access their address books.
"There is no issue on our side, we have checked extensively," said a Google spokesperson. "This is a government blockage carefully designed to look like the problem is with Gmail."
No reason was reported on why China has blocked Gmail services. But surely, the reasons have to be of political nature. Despite craving to own a slice in China's Internet search market, Google has fallen out of favor ever since it stopped censoring search results in the country. Search is no longer a core business for Google in China as it had placed focus on advertising, maps and mobile.
It's a huge blow for Google: China will be the heart of the Internet in time to come and Google isn't building a good rapport with the country. That doesn't look good if Google is looking for long-growth in China. In my opinion, it's about understanding China, working through good relationship and respecting its culture. China has its own laws and companies need to work with it, not against it. Note that I'm commenting based on what I have read so far. There may be things that are not known to the public.
At last year's Sun Valley Media Conference, Baidu CEO Robin Li, said that with proper practice and patience, there will opportunities to succeed in China. It isn't just between the Chinese authorities and companies. Conflict also arises between the East and West companies. The recent dispute between Groupon and Tencent is a good example.