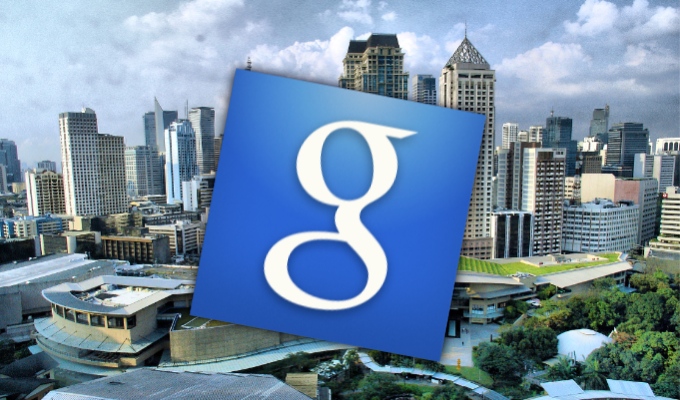 Manila has a lot more brightly-colored sofas and foosball tables today with the opening of Google's Philippines office. Narciso Reyes has been appointed country manager. He commented this morning that Google's (NASDAQ:GOOG) newest office will help the company provide "better services to our Filipino users" as well as help local "businesses, large and small, grow locally and globally."
The Manila Google base should also be good news for startups in the country, allowing them to get easier access to advice from the search company. Google is still hiring for this new office.
Julian Persaud, managing director of Google in Southeast Asia, said in today's announcement:
The Philippines is a key country in Southeast Asia in terms of its digital economy and tech-savvy population. This new office will allow us better engage with our local users, partners and advertisers. Over 33 million Filipinos access the internet regularly to study, shop, search for ideas, opportunities, create news businesses, and connect to each other. And internet use in the Philippines is set to grow exponentially. Research indicates that the number of Filipinos online will have nearly doubled by 2016.
Google is already well established in the country. The Philippines was the first large country where Chrome became the most popular web browser, and it was also the first nation where the search giant teamed up with a telco to launch free access to Google products for mobile users. Filipino netizens also made good use of lots of Google stuff to help coordinate after devastation from the recent typhoon Pablo.
Google has some social catching up to do in the nation, where most of its web users are signed up for Facebook – a whopping 27 million of them.