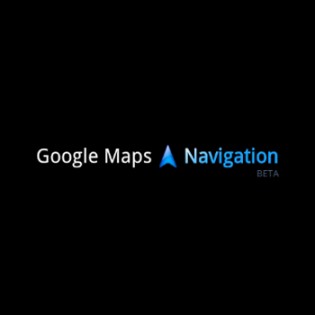 Drivers in Singapore will probably rejoice at this news. Google Singapore has announced that Google Maps Navigation (Beta) will now be available for smartphones which are running on Android systems 2.2 and above.
In essence, it is an internet-connected GPS navigation system which gives users step-by-step, turn-by-turn voice guided directions. It gives you the latest maps, business information, and live traffic updates from Google Maps. You can view the route in both street or satellite view.
Some of the features include street and satellite views, where it will automatically switch to street view as you are nearing your targeted destination. Users do not need to know addresses and are able to easily search by just typing in a landmark name or the kind of businesses they are looking for.
You can also search along routes. For instance, if you are looking to grab a bite from a fast food joint, you will be able to search via Google Navigation to find one that is on your way.
Where traffic data is available, Google Navigation will be able to guide you on the best route to your destination. You will be able to find out the real-time traffic conditions along your route, by a single touch on-screen indicator that shows a traffic view. It will also tell you whether it is advisable to travel via various routes through the indicator, which will glow green, yellow, or red, depending on the current traffic conditions.
In Singapore and using an Android smartphone? Try downloading the newest release of Google Maps on Google Play. Let us know your experience with the navigation system too!