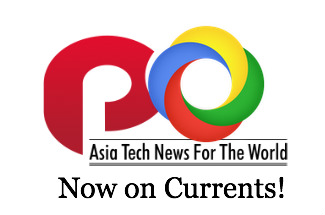 So Google Currents launched a few weeks back. It's a Flipboard-style news reading app that lets you consume content on your mobile or tablet. We were a little curious to find out more about it, and we also thought it would be useful to make our PO articles available there for whoever likes to read that way.
You'll need the Currents app (iOS/Android) on your phone first of course, and from there you can click over to our Google Currents page, and boom! PO is now one of your current subscriptions! [1]
Besides the articles we publish daily, there's also some photo and video content on there, which we hope to bring you more of in the future. For a preview of how it looks, you can check out the preview screenshots below, taken on an Android phone by my colleague Steven.
For other publishers here in Asia, it's fairly easy to make your content available on Google Currents. If you'd like to get started, just mosey on over to the Google Currents Publisher page, and login with your Google email address. Note that I've read elsewhere that the Publisher page can only be accessed with Chrome, so if you encounter issues in Firefox or Safari, that might be why. Good luck!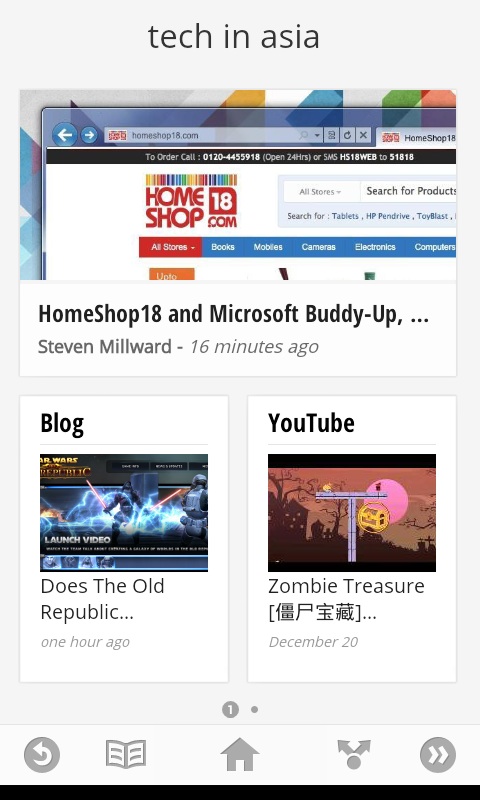 ---
Depending on where you are and what app store you're using, you may have issues. For Android users outside the US, you might try this.  ↩