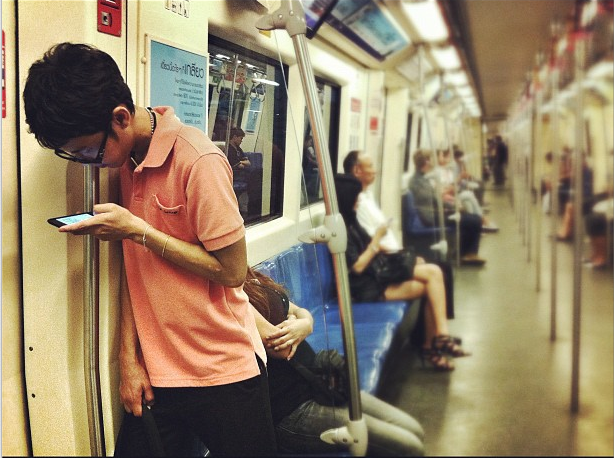 Congratulations to the people of Thailand – you can now get 4G service from another telco. This time it's Dtac. Dtac is the second company in Thailand to start 4G, after TruemoveH kicked off its 4G service last year.
Back in February, Dtac revealed its plan to start its 4G rollout by June of this year. Apparently, the timeline has been moved up as Dtac customers can start connecting to the new 4G network – under the 2100 MHz frequency – starting today.
In the first phase, Dtac's 4G is available only in some areas of the capital, Bangkok. This first phase of 4G rollout involves about 300 base stations covering Silom, Sathorn, Rama 4, Sukhumvit, Rama 9, and Ratchada. The telco estimates that there are over 500,000 smartphones and tablets in the new service areas.
(See: China aims at 50 million 4G users by end of year)
To start, Dtac is offering 4G as a free trial, giving 4GB of data for 4 months. To register, customers will have to call *2014#. But wait – there's a catch. The offer is only available for existing Dtac data package subscribers who spend at least 399 Baht (US$10).
There are three main telcos in Thailand – Dtac, TrueMoveH, and AIS. Now that Dtac and TrueMoveH have already started their 4G services, it's safe to assume that AIS will follow soon. In other news, AIS announced earlier this week that its 3G service now covers every part of Thailand.