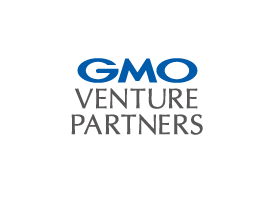 Japan's GMO VenturePartners is today announcing the launch of a one billion yen (or about $12 million) venture fund that will see the firm focus on opportunities in the Southeast Asia region. The group is the VC arm of GMO Internet Group (TYO:9449), and its previous investments include China's Qihoo 360, which the company invested in with its GMO VP Fund I. It notes that investment from existing funds in Japan and China will continue as well.
This latest fund (GMO VP III) will be focused on the areas of advertising, e-commerce, payment processing, and smartphone services in Southeast Asia. And the first recipient of this investment fund has been announced today to be Coda Payments, which is a startup with headquarters in Singapore, dealing in micropayments in the SEA region. The company's CEO, Neil Davidson, further explains its services:
In the emerging markets of Southeast Asia, where many customers lack credit and debit cards, Coda Payments allows customers to make purchases online using their pre- or post-paid mobile account. […] For merchants, Coda dramatically improves conversion rates; for mobile operators, Coda drives customer acquisition and retention while unlocking new revenue streams.
GMO notes in its announcement that the company is exploring the Southeast Asia region because it sees similarities in the current state of the internet market there, and what was happening in Japan in the early 2000s – and so the area is very important strategically for the company.
GMO is not the only Japanese company thinking this way about Southeast Asia, as there has been a recent trend of companies from Japan early on the ground in emerging Asian markets. We recently spoke with GREE Ventures, which also has a fund targeting the region, Indonesia in particular. DeNA has been looking at the region as well, and has made some moves in Vietnam. Similarly, CyberAgent Ventures is active in both Indonesia (its investment in Bilna.com was announced today) and Vietnam.