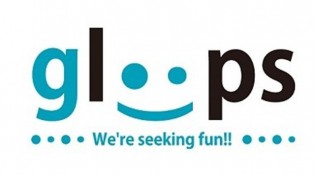 Back in January we saw Japanese social mobile gaming giant DeNA (TYO:2432) finalize its deal to acquire a majority stake in Yokohama's baseball team, now called the DeNA BayStars.
And now today we're hearing that one of DeNA's biggest game providers, Gloops, is also hoping that it can win more mind share in Japan by riding the coattails of the nation's latest star pitcher, Yu Darvish.
Darvish recently made his first start for the Texas Rangers baseball club, amid a bigger-than-usual crowd thanks to visiting Japanese media. Gloops, who Serkan Toto says is a "sure IPO condidate for later this year," announced a partnership with the Rangers on Sunday which will result in its name being made visible on press conference backdrops as well as on signage around the home stadium for the rest of spring training.
This is a part of the company's We Are Totally Rooting for Baseball Project. Personally, I'm totally hoping that slogan sounds better in Japanese.
Gloops is also a sponsor of the 2012 MLB season opener between Seattle and Oakland, set to take place at the Tokyo Dome.