3D printing has been around for a while but in the last few years it has gained momentum and some level of understanding among the general public.
According to Gartner's latest report, shipments of 3D printers will grow 49 percent in 2013. That covers 3D printers (3DPs) priced less than $100,000, so a lot of that relates to business purchases, not desktop-sized 3DPs for you and me. The research group reckons shipments will increase further in 2014, growing 75 percent to 98,065 units, followed by a near doubling of unit shipments in 2015.
Cheap and fairly simple-to-use 3D printers – like the sub-$400 model from Singapore startup Pirate3D – will surely drive that growth, and perhaps smash Gartner's forecasts if the gadgets become fairly mainstream within a couple of years.
Asia is unapologetically plastic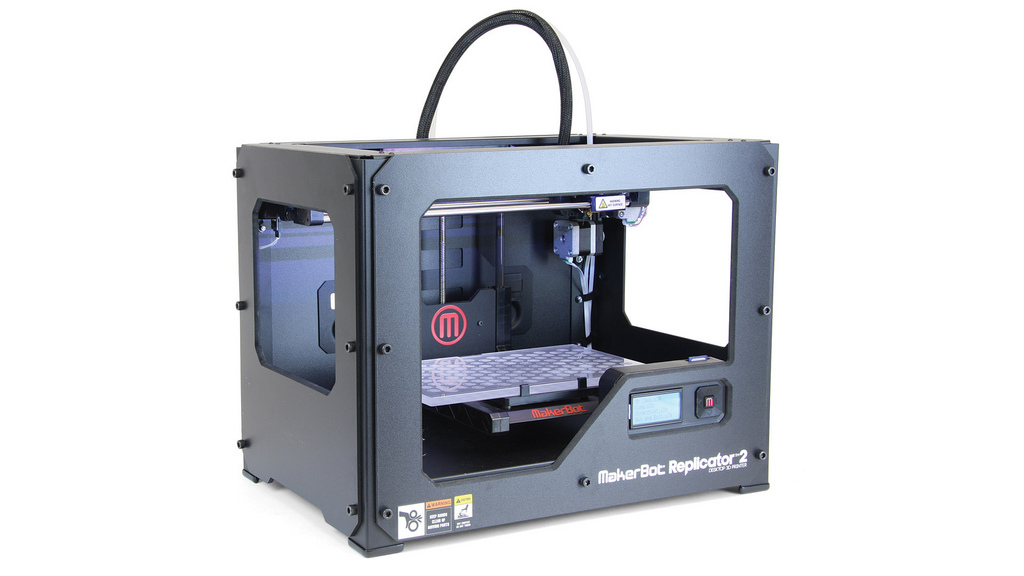 In 2013, combined spending on 3DPs will hit $412 million, up 43 percent from $288 million in 2012. Most of that is by businesses; the consumer segment is worth only $87 million. In 2014, spending will increase 62 percent, to $669 million: $536 million by enterprises, $133 million by us regular folks.
In mature Asia-Pacific countries, 3D printer shipments are predicted to grow 52.1 percent in 2013 to nearly 4,000 units, and 70,000-plus units by 2017; while in emerging Asia-Pacific markets, total shipments are expected to grow 55.7 percent to about 1,600 units in 2013, and exceed 15,000 units in 2017.
3DP potential in India and China
According to Zala Shah, Gartner's research analyst, 3D printing took off in India last year with local 3D printer manufacturers emerging and expanding, and more people engaged in the making of 3D printers due to the open source RepRap initiative. Shah adds:
In a developing country like India, 3D printing has huge potential and exciting opportunities which are being explored, like remote printing of products and recycling of household plastic waste for feeding the printers.
3D printing can be extensively used in India because the country has a diverse and growing manufacturing industry that supports a wide range of markets and leverages strong R&D capabilities that are in-country. Also, the potential for cost and time savings, greater capabilities, and improved performance could drive the market.
Given China's history in manufacturing, Gartner says that Greater China will have a bigger role to play in the 3D printing industry as it has a growing additive manufacturing base driven by government initiatives. This will drive strong growth, conservatively lifting its purchases from one-quarter of Western Europe's to one-third by 2017.
The research firm says that 3D printer prices will fall in coming years due to competitive pressures and higher shipment volumes. Seven of the 50 largest multinational retailers will be selling 3D printers through their physical and online stores by the end of this year.
(Editing by Steven Millward)