Fans of Final Fantasy X-2 rejoice! Square Enix has released over 50 images that not only show off how good the game looks, but also reveal some pretty nifty new additions to the game. These include some new mini-games, dress spheres, and even a new mission. This may not have been my favorite game in the FF arsenal, but man these pictures have me excited for the March 18, 2014 release.
Yuna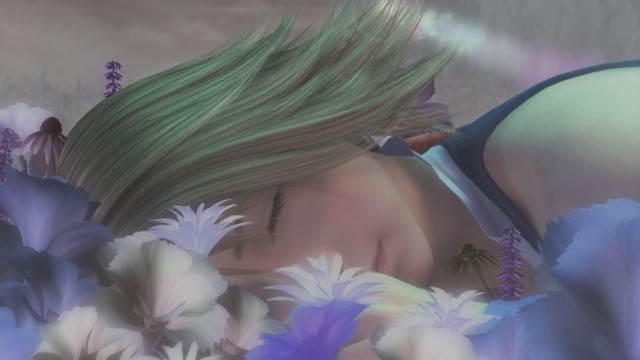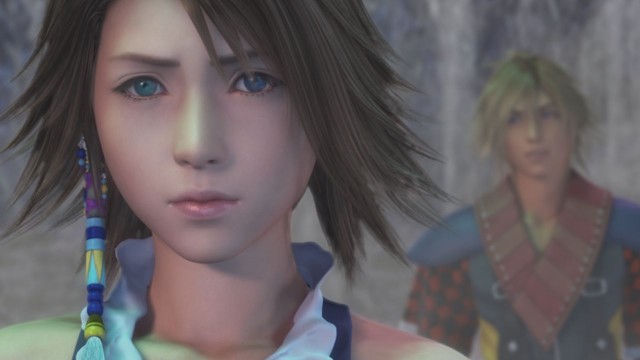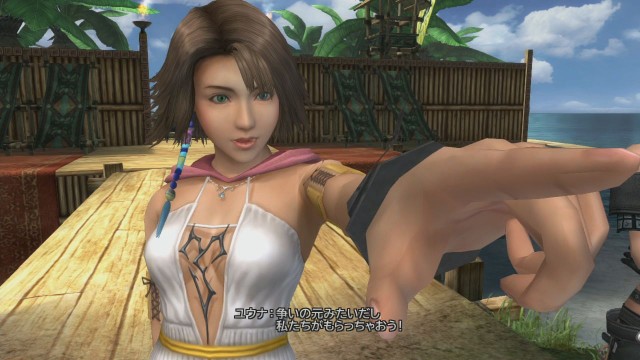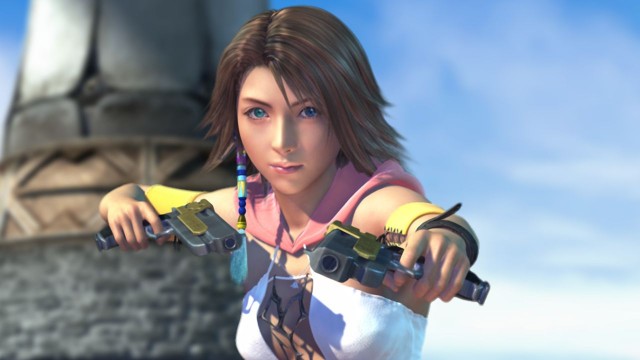 Rikku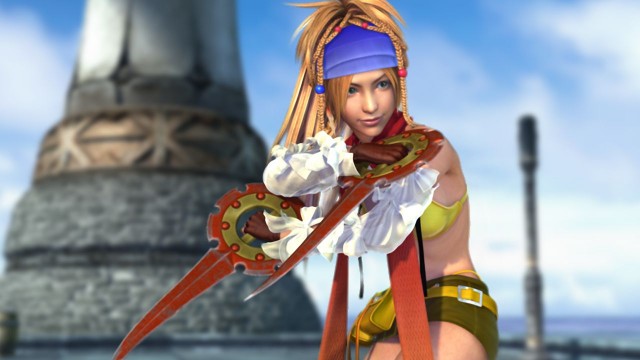 Paine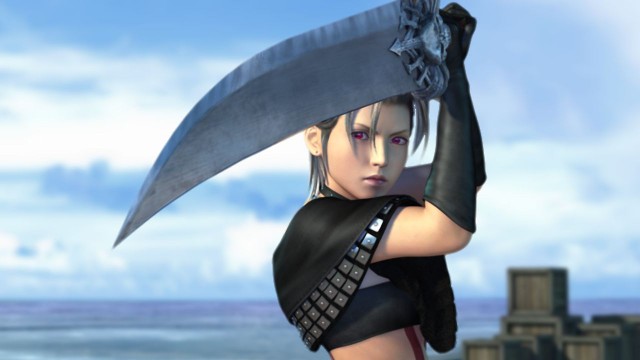 Others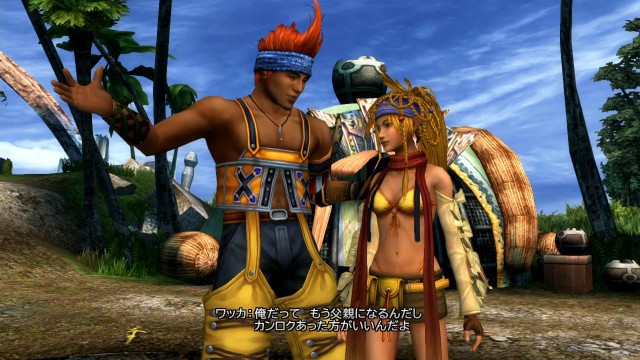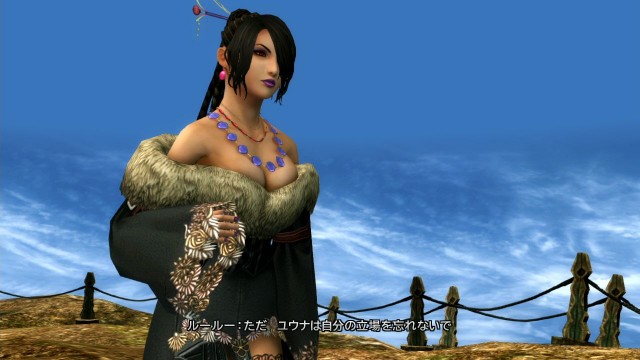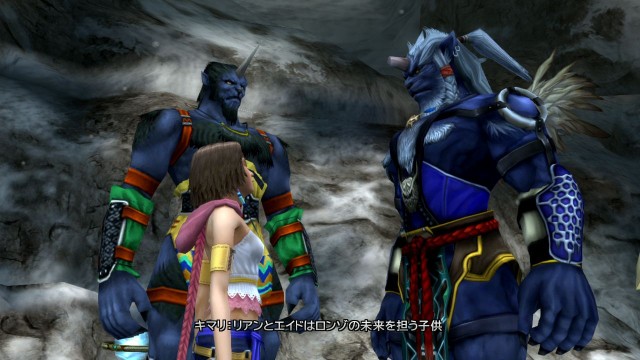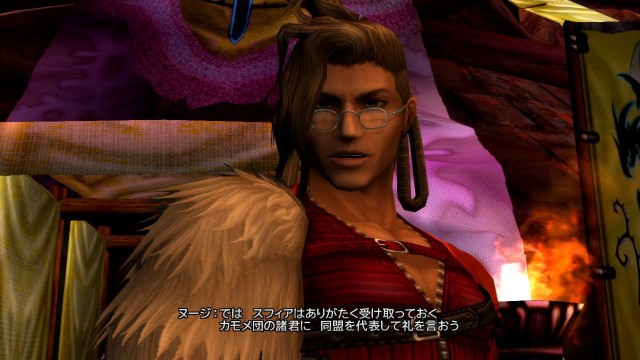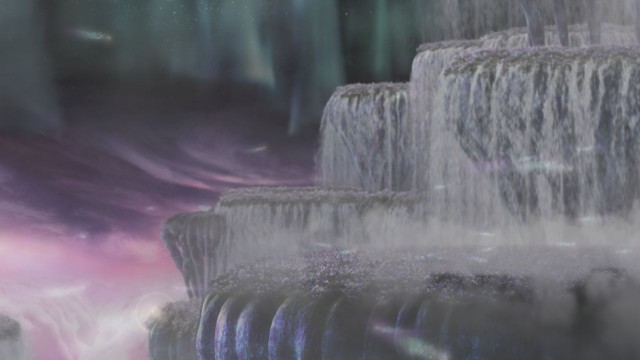 Battles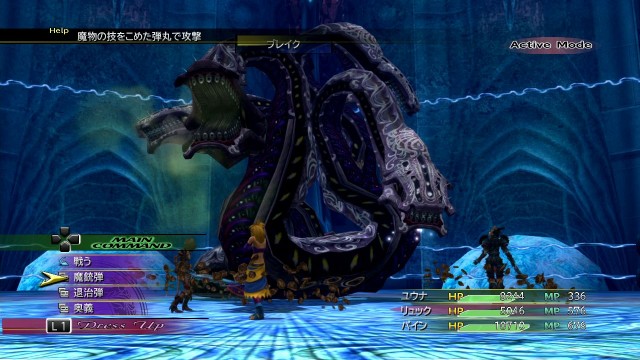 New Minigames
FF X-2 will be getting several new minigames, but the one that has got me most excited is the upgraded blitzball. There will also be a monster slot game, a lock on and shoot game, a number puzzle game, and many more to come.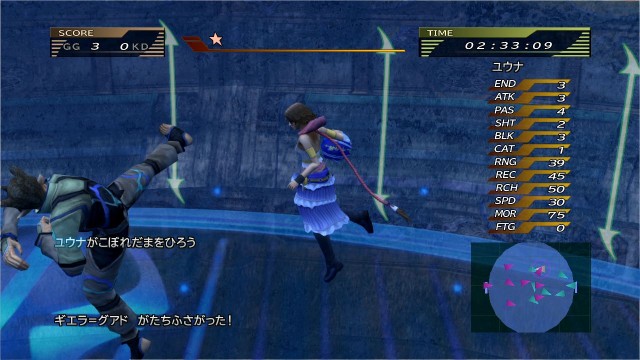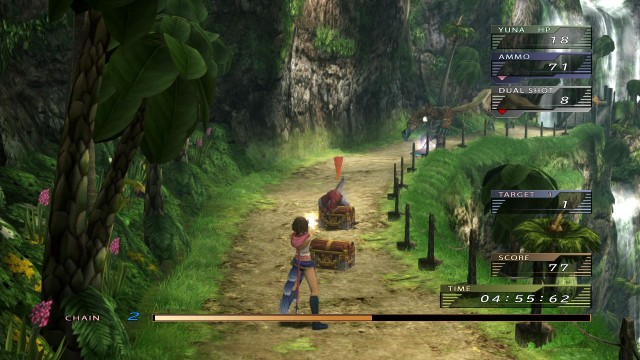 New Dress Spheres
There will be new dress spheres available in FFX-2 Remastered and some of them look like they are going to pack a punch. The pictures revealed that each character will be getting a psychic, festival, and monster costume dress sphere to use in battle, as well as a special dress sphere. Square has not released any info on what these new dress spheres can do, but they look like they will be able to do some damage.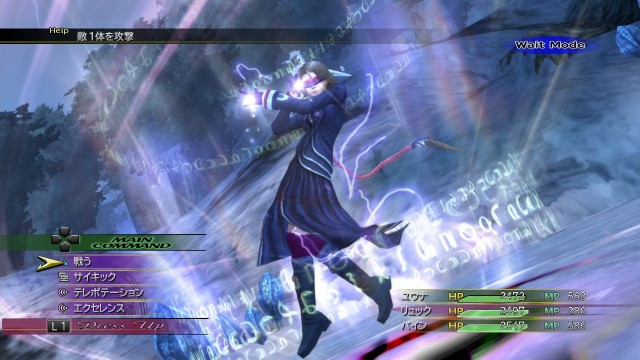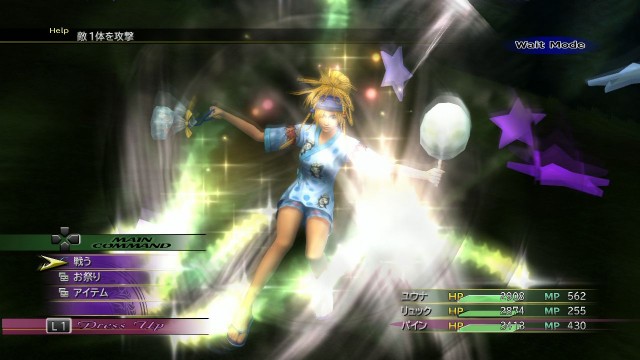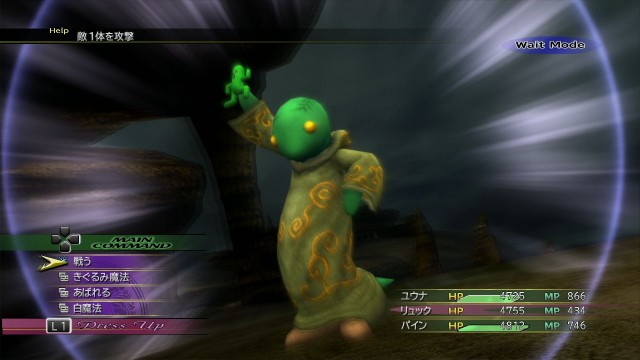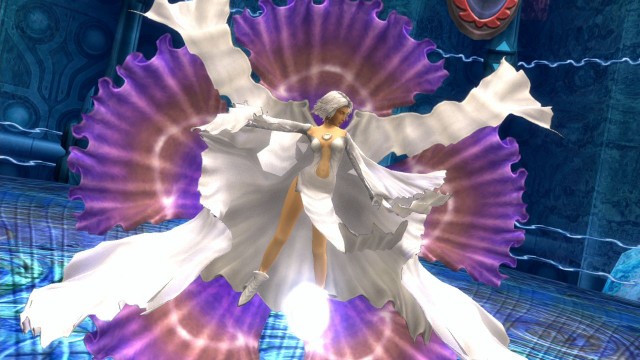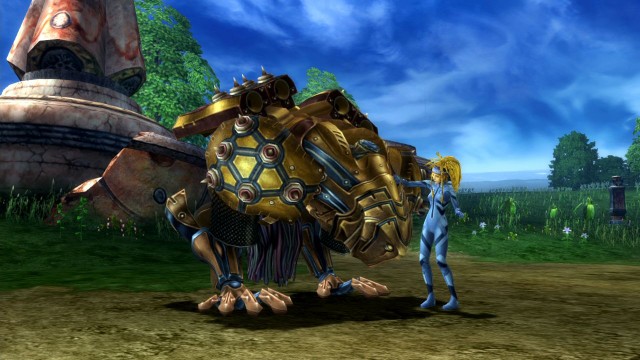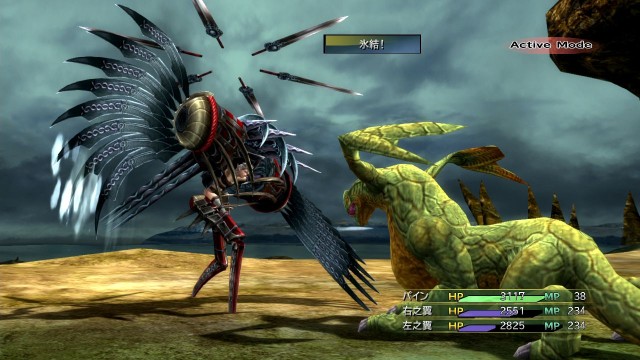 Last Mission
After the game is complete, and the team has dispersed, Yuna, Rikku, and Paine all receive mysterious letters which ends up reuniting the girls for one more mission. Not much is known about this 'Last Mission,' but what we do know is that you are not allowed to take any items in or out of the dungeon. You will pick up a lot of useful things and dress spheres while in the dungeon, but it doesn't appear as if you can take them out.