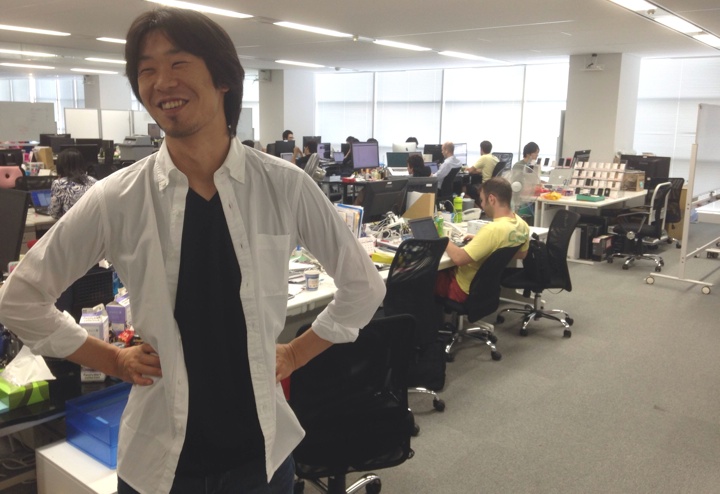 Companies large and small are always eager to get their apps in front of eyeballs, and equally keen to measure how much money they're making from ads. As a result, a number of startups have emerged that aim to take up the burden of promoting and advertising for developers.
One of the more successful startups to specialize in app monetization is Metaps, a Tokyo-based firm that offers various user-acquisition tools and analytics for startups. With just US$16.5 million to date in funding, the company has landed Kakao, Line, Baidu, Zynga, and others as clients.
See: Android apps connected to Japan's Metaps have been downloaded 1 billion times
How'd they do it? Metaps CEO Katsuaki Sato will be speaking at TIA's upcoming Startup Asia Tokyo 2014 to spill the beans and share his insights on how to win in the competitive adtech industry. If you're working in mobile adds or app monetization, you're not gonna want to miss it.
Get Startup Asia Tokyo 2014 tickets here. For serious! Use the code Techinasia before August 8 to receive a 15 percent discount.