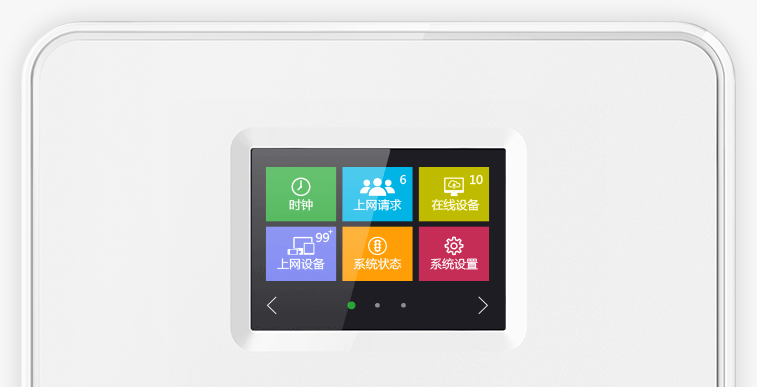 Wi-fi routers are the worst. They're all still configured by hidden away and arcane set-up pages, and the whole process of making wi-fi for your home hasn't improved for decades. A new router with a touchscreen is aiming to change all that. The smart wi-fi router is made by GEAK, the same Chinese squad that makes Android-based smartphones and the smartwatch that I reviewed earlier this week.
The GEAK Router was unveiled today – hat-tip to Technode for spotting it – but no price or shipping date has been set yet. The company has said that the smart router, which features a touchscreen to make set-up a hell of a lot easier – will be cheaper than the upcoming model from rival Xiaomi. But that has no price set either.
GEAK's router supports the new 802.11ac frequency as well as older frequencies, and comes with a 2TB hard-drive to serve as a home entertainment hub. Xiaomi's router does the same two things.
I notice that GEAK's smart wi-fi router looks a lot like the Securifi Almond, which hit the headlines at the start of this year after a hugely successful Kickstarter campaign to raise money to build it. This is the Almond: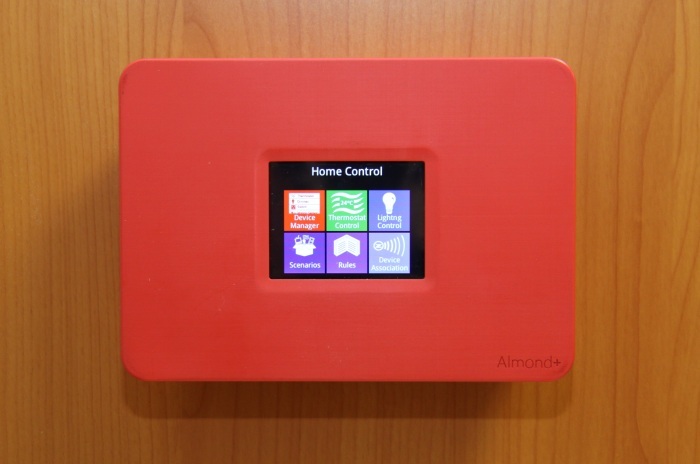 However, a photo posted by a GEAK executive to Weibo today shows that the GEAK Router looks a bit different once you see the entire body and it's stood on its kickstand: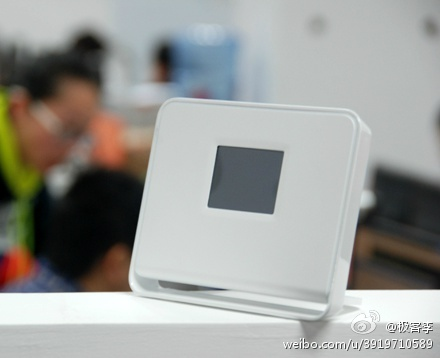 Upon launch, the GEAK Router will get mobile apps and a web app so that it can be configured in that way as well as via the touchscreen. As someone who's battling a recalcitrant old router that turns the wi-fi on and off at will, I quite fancy this new GEAK model.
(Editing by Josh Horwitz)