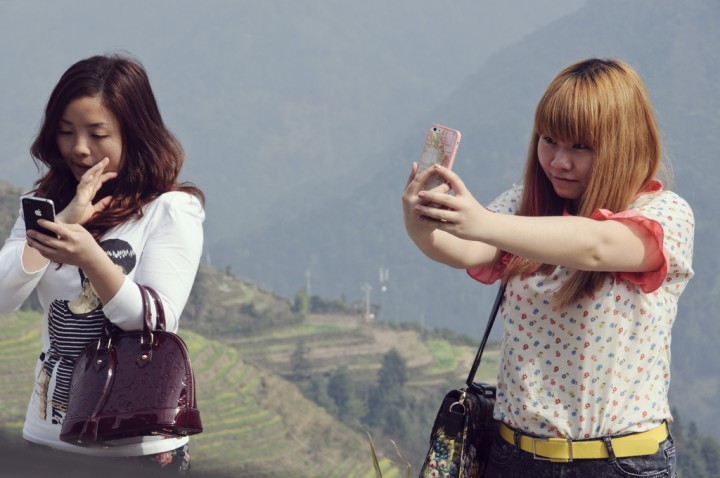 Market research firm Gartner predicts 443.5 million mobile phones will be sold in China in 2014, and 90 percent of them will be smartphones (h/t to QQ Tech).
Of those 400 million, 20 percent will be high-end models. That figure is expected to increase to 32 percent by 2017.
In total, China will have 1.08 billion mobile phone users by the end of this year. China will receive nearly a quarter of global phone shipments this year, which Gartner estimates will hit 1.9 billion, a five percent increase on last year.
Gartner's survey results state that brand and customer service are the two biggest determining factors when Chinese people buy smartphones, even for low-end phones.
In an interview with Techcrunch, a research director at Gartner says China sets the pace for the rest of the world in consumer electronics both because of its size and because it has both low-budget price-sensitive users and wealthier early adopters.
This trend will slow in the next three years, however, as China's smartphone market becomes more saturated. Smartphone penetration could reach as high as 95 percent this year, and growth will decline rapidly afterword.
(Image credit: Flickr user stevec77)
(Editing by Josh Horwitz)