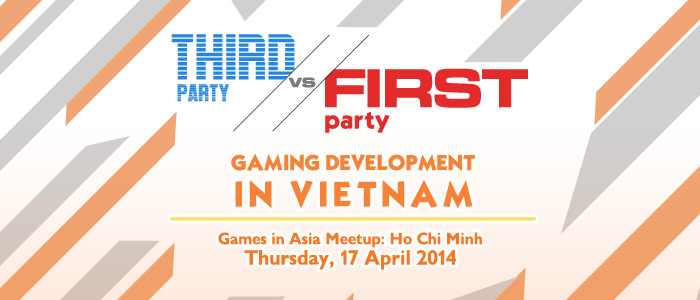 Hello Ho Chi Minh City! Xin Chào Thành Phó Hồ Chí Minh!
The Games in Asia team will fly to Ho Chi Minh City, Vietnam, next month for our third meetup there. Thanks to the popularity of Flappy Bird and the existence of VNG, Vietnam has caught everyone's eyes as a country with so much potential in gaming. The topic for this newest Vietnam meetup is third-party versus first-party development in Vietnam and we have invited two speakers to give keynote presentation to the attendees.
The first speaker is from GlassEgg, which is Vietnam's number one games outsourcing company. Phil Tran, the CEO of GlassEgg, will share the history of his company as a third-party game studio and what makes it different; he'll also introduce its sister venture, Like.Vn. Our second speaker, Luyen Ngo from Divmob, will talk about his first-party experience and how Divmob's products work in Vietnam.
You are invited to join us on Thursday, April 17, 6:30pm, at ITAXA House 126 (see below for address). Tickets for Games in Asia Meetups are free, but you do need to reserve a spot. Grab yours now while they're still available!
During this meetup, we will held a Boothathon for game studios who are interested to introduce and exhibit their games.
If you wish to participate in Boothaton, please fill in this form.
Agenda:
6.00 – 7.10pm: Registration and networking
7:10 – 7.15pm: Opening
7.15 – 7.45pm: Keynote presentation by Phil Tran, GlassEgg (conducted in English)
7.45 – 8.15pm: Keynote presentation by Luyen Ngo, Divmob (conducted in Vietnamese)
8.15 – 8.30pm: Q&A
8.30 – 9.00pm: Coffee break and Boothathon
Venue:
HT.203 room, 2nd floor, ITAXA House 126, Nguyễn Thị Minh Khai, Phường 6, Quận 3, Hồ Chí Minh.
Speakers:
Phil Tran
Chairman and CEO, Glass Egg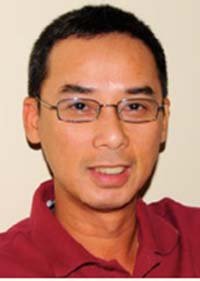 Phil Tran is the chairman and CEO of Glass Egg Digital Media, a game art production house based in Ho Chi Minh City.
Phil set up Glass Egg in 1999. Since then he has managed every phase of its expansion from inception to its current size of 250 employees. Glass Egg's client list includes Microsoft, Electronic Arts, Atari, Codemasters, Midway, and Sega. In 2012 he serves as advisors for game publisher Like.vn and Oakclub.com, a dating app company based in Singapore.
Prior to Glass Egg, Phil was the director of Asian operations for Morgan Interactive, an edutainment game developer in San Francisco. While at Morgan, he managed the production of more than 15 CD-ROM titles, among them the best seller Knowledge Adventure's Jump Start First Grade.
He studied at the University of California at Berkeley and the University of San Francisco School of Law.
Luyen Ngo
Founder and CEO, DivMob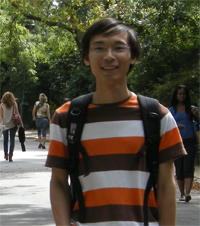 Luyen Ngo is the founder and CEO of two-year-old company DivMob, which produces more than ten game titles with over 20 million downloads globally.
He graduated from Hanoi University of Science and Technology with a bachelor's degree and received a master's degree in images processing and AI from the Université de La Rochelle. He has four years experience working on 3D, virtual reality games, and MPEG technologies in TELECOM SudParis.
(Editing by Steven Millward)