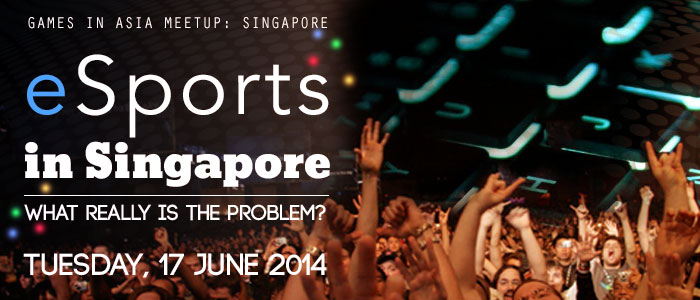 This is a topic that has long been debated across plates of roti prata and cups of teh tarik. It's an issue that has stretched across almost a decade, ever since Singapore went into her decline following her golden eSports years in 2005 and 2006. And now, it's time to face it.
What really is the problem with eSports in Singapore? Join Games in Asia's panel of speakers in debating the issue in public. Why did eSports decline so abruptly? What is the root cause? And more importantly, what can we, as eSports competitors, fans, and enthusiasts, do to revive it?
It won't be a panel without cause. Let's try to reignite Singapore's passion for eSports once again!
(P.S. We'll have goodie bags and a lucky draw sponsored by Wargaming!)
Agenda:
7.30 – 8.00pm: Registration and networking (collect your goodie bags!)
8.00 – 8.05pm: Opening
8.05 – 8.45pm: eSports panel with Tammy Tang, Jasper Mah, Wanda Hu, and Eugene Sia.
8.45 – 9:10pm: Q&A from floor
9:10 – 9.15pm: Lucky draw!
Venue:
Wargaming Command Centre
60 Orchard Rd, #B1-01/02/03, Dhoby Ghaut MRT Station (Along Exit F), Singapore.
Registration:
Please note, entry is by pre-registration only. Goodie bags from Wargaming will be given out to only the first fifty signups.
Panelists:
Tammy Tang, PMS Asterisk*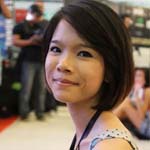 Tammy "furryfish" Tang started her competitive gaming career in 1999 when she joined an all-female Counterstrike team. Since then, she's competed in other games like Dota, Dota 2, Red Faction, Heroes of Newerth, and [League of Legends](http://www.gamesinasia.com/tag/lol).
She currently leads the all-female team PMS Asterisk, which has a Dota 2 and League of Legends division. Other than competing, Tammy also freelances as a gaming event organizer and manages teams as well, most notably the Singapore/Malaysia Team Zenith for The International 3. In her free time, she enjoys travelling, photography, drinking tea, and is always in search of new experiences.
Jasper Mah, ESL Asia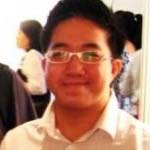 Jasper is an experienced eSports events organiser and business development director for Asia at Turtle Entertainment, parent company of the Electronic Sports League and Intel Extreme Masters.
Jasper works directly with game publishers, partners, and sponsors in Asia, and has also worked with and managed multiple professional gaming team, such as US Starcraft II team, Infinity Seven. His portfolio includes major events like the Intel Extreme Masters, the World Cyber Games, and the Starcraft II World Championship Series for Blizzard Entertainment.
Wanda Hu, Armaggeddon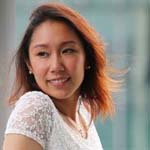 Wanda grew up on RTS games like Command & Conquerand Red Alert, which inspired the military image of the Armaggeddon gaming peripheral brand she now manages. Apart from product developing and branding, Wanda is also responsible for gaming team sponsorships.
Under Wanda's management, Armaggeddon has sponsored First Departure, MUFC (a.k.a. Team ABC), and Team Awake, as well as organized two major eSports events: Armaggeddon Dota 2 Grand Slam Asia and Armaggeddon Counterstrike: Global Offensive Southeast Asia. The Singapore-based company also sponsors Battlefield team Bf.Nut.
Eugene Sia, Insidious Gaming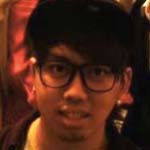 Eugene is the founder and managing director of Insidious Gaming, one of Singapore's largest multi-game eSports organizations. He has been in competitive gaming for more than ten years, and dreams of making eSports a recognized sport in Singapore. Eugene is a great believer of cultivating healthy gaming ethics like teamwork, communication, and leadership.