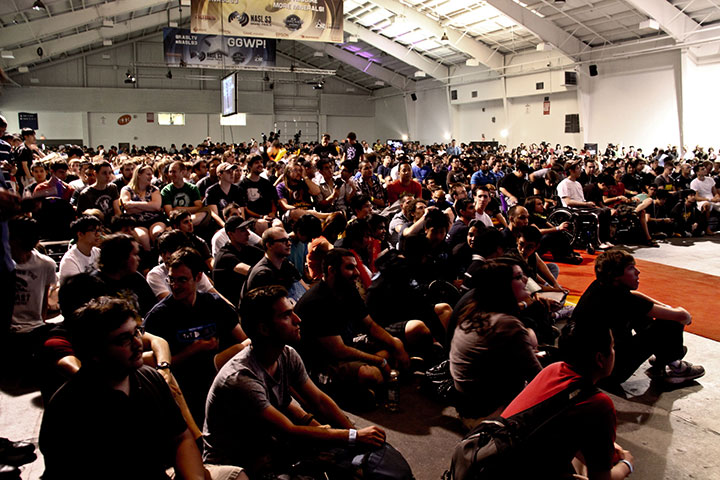 In good news for all eSports enthusiasts in Indonesia, the Indonesian government now officially recognizes the Indonesia eSports Association (IeSPA) as a formal entity under the State Ministry of Youth and Sport Affairs (Menpora). IeSPA will work under the Recreational Sports Federation for Indonesian Society (FORMI) to strengthen Indonesia's achievements in eSports.
Game publishers Lyto, Garena, Megaxus, and gaming gear seller Techno Solutions are the players behind the creation of IeSPA. The association will hold regular competitions, provide training to eSports teams in the country, and educate on gaming ethics (like less flaming) among eSports players in internet cafes and game centers.
See: Viewing Controversies in the Asian eSports Scene
Thanks to government support, IeSPA aims to become the host for the International eSports Federation (IeSF) World Championship by 2016. There is also the opportunity for eSports to be one of the competing branches in sports competitions like SEA Games in the future.
IeSPA wants to build an arena or stadium dedicated to Indonesian eSports competitions, like the ones in South Korea. Indonesia hasn't produced any meaningful eSports achievements in the last few years. IeSPA aims to make a difference and bolster gaming talent in the country.
After this move, perhaps the Indonesian government may also pay more attention to internet speeds – something that the eSports community desperately wants to see improve.
(Photo from Flickr user Jareed)
---
This article is available in Indonesian.