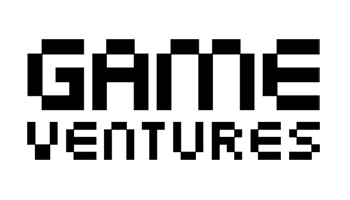 Game Ventures has recently closed a funding round which raised them SGD$800,000 (approximately US$620,000) of fresh funds, led by Joi Ito's Neoteny Lab, Infocomm Investments (IIPL), and Digital Garage.
While I can understand why Neoteny is in the picture, I questioned Zaki Mahomed, co-founder of Game Ventures, about why IIPL and Digital Garage were involved. He explained to me:
We had an existing relationship with Neoteny Labs from our first round, so we were happy to let them lead this round. Digital Garage and IIPL were chosen because they reflect our commitment to being a global company based out of Singapore. Both those investors have strong presences in Japan and the US respectively.
Game Ventures creates sports games which are, for now, mainly published on Facebook and ESPN. Its Howzat cricket game on Facebook focuses on real sporting action and isn't the 'team/shop manager' sort of entertainment which we usually see in browser-based games. I tried it out, and I must say the graphics and game play are pretty damn amazing. I also learned last month that Howzat has about 400,000 monthly active gamers.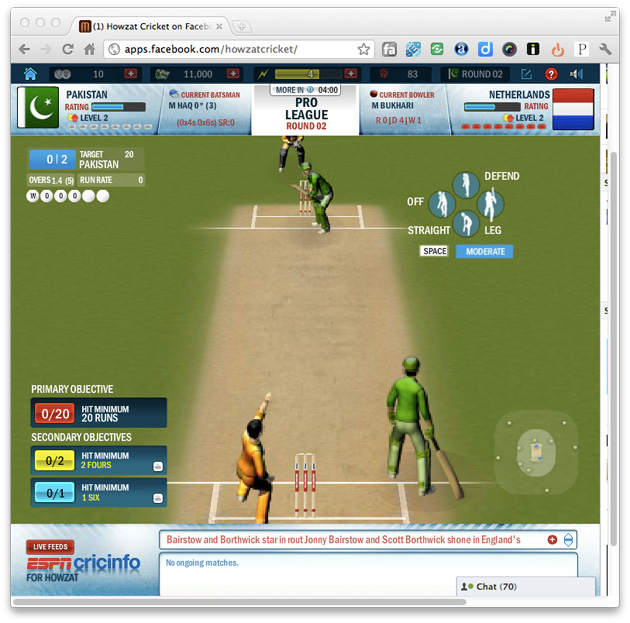 I actually met up with Zaki for coffee in November, where he explained to me that his company has now pivoted to focus just on developing sports games on social and mobile platforms. Game Ventures hopes to be a hybrid between Zynga and EA Sports, and aims to have three to four million monthly active users on both Howzat (cricket) and Homerun Heroes (baseball) by the end of this year.
After which, Zaki said that it will be "a very, very active 2012," as Game Ventures is set to launch two more new titles in the first half of the year, both of those on social and mobile platforms. And from what I have dug up, the new titles will probably be based on basketball and football, which are two of the most popular sports in the world.
And fyi, Zaki will also be part of our panel at Startup Asia Singapore on 2-3 February 2012.