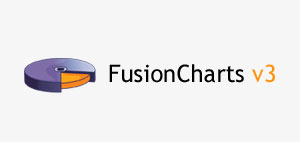 FusionCharts is undoubtedly one of the most successful start-ups in India. And like any other rags to riches start-up stories, FusionChart has bootstrapped its way to success by keeping the company lean and efficient.
Today it serves 18,000 customers and 375,000 users to create animated and interactive charts for web and enterprise applications. FusionCharts serves big name clients including Google, LinkedIn, and U.S President, Barack Obama.
We spoke to Pallav Nadhani, the man who started FusionCharts at age 17, in an effort to find out more about his story as an entrepreneur. His thoughts are below:
---
1. Could you briefly describe your personal entrepreneurial story?
---
I was born in Bhagalpur, a small town in India and then I shifted to Kolkata (a metro city) when I was almost 15. My father was running a web design business in Kolkata. I worked with my dad for a few quarters and picked up valuable lessons in client engagement, web designing, and tools of the trade. During that time, I got to meet other web designers and programmers, which helped me pick up things fast. I then came across ASPToday.com which used to pay a good amount of money for writing innovative articles. I joined them in the end.
While at ASPToday, I had to prepare charts in Microsoft Excel for my school work – and it was only after doing web design that I found these charts very boring and dull. And since I had been working with Macromedia Flash (Adobe Flash now), I started exploring how to marry that to business data to create better charts for web. After a few weeks of coding, I made an animated and interactive charting system, though it was very crude.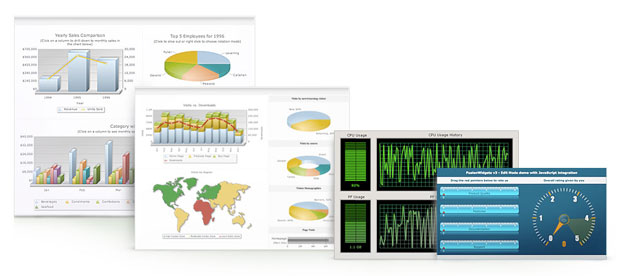 I wrote an article on that and it got published. I got $1,500 from the article (and another article that I subsequently wrote for ASPToday.com itself). That was my seed capital for my business, and it also marked the start of my entrepreneurial journey. Developers who read that article liked it and kept on asking for modifications and enhancements. This is when I realized that a product could be created out of it.
---
2. How was it to be a CEO and Founder at age 17?
---
For the first three years I worked alone – I did all the coding for product, built websites, wrote documentation, created marketing collaterals, did customer support and anything that was necessary to run the business. This was necessary at first, and I was learning things as I went along. Secondly I had no capital (and nobody would have trusted their money with a 17 year old). But this was crucial as it allowed me to focus on things which were most important.
Since I had to do everything, I needed to prioritize the right things. And this also helped us to learn how to run a lean operation (we're still just over 50 people today, serving 18,000 customers and 375,000 users in 110 countries).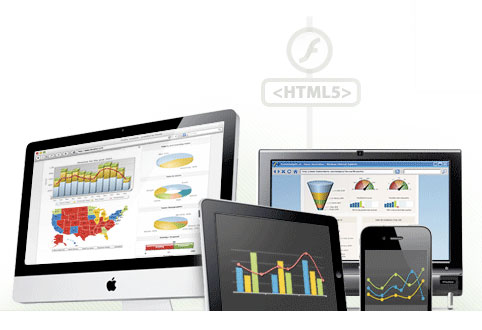 Since the article was published, I knew that developers were willing to pay money to modify or enhance the solution. So rather than doing one-to-one customization for different users, I went ahead and built all such flexibility in the core product itself, and started charging a very little licensing fees for it. It was just $15 back then.
This allowed me to get some money, pay for the servers, and also do some online marketing. We used a lot of free marketing options online (free articles, directory listings, forums, etc.).
Since there was no rent (I was working from home) or salaries (I was the only one) to be paid, the costs were always under control. That allowed me to save a lot of money in the first three years of the business. Then we incorporated, opened our first office, and started hiring. This was in 2005.
The first few interviews that I went through, nobody joined me. They couldn't trust a 20-year-old guy to run the company (who sets the interview timings himself and opens the door when they come to office for interview). Then I learnt that I had to project a more professional approach and sell the company vision to others.
I created an interview pitch where we highlight that we are one of the few Indian product companies. All others were service companies where their projects are used by a handful of people, and they cannot even claim that ownership tag outside of office (because either the project is internal, or its confidential).
We sold the vision that how products created by to-be employees would reach thousands of users (yes, at that time we never thought we could reach hundreds of thousands of users), and seeing the traction people started believing it and joined FusionCharts.
---
3. As an entrepreneur, is age a big concern?
---
Initially it was, as people wouldn't trust me with their careers, or with their applications using our products. But the Internet is superb at helping you hide it – the right website, presentation, information and pitch takes people's attention off your age.
In the first few years, we tried to hide the fact that FusionCharts was run by a 17-year-old entrepreneur, and projected a big company image (or at least tried to…) by having a typical "About us" page that beat around the bush ("we are a leading…information technology…visionary…experienced management… "). Now we project a very personal image clearly reflecting that we're an Indian company and these are our people.
---
4. FusionCharts came a long way. What are the three most difficult obstacles you faced in your journey so far?
---
Finding right people: Both technically and culturally.
Keeping them motivated and engaged: I always was a nerd, so "people development" was new to me.
Setting processes in the organization: I had never known what a process was because I have never worked for anyone yet.
---
5. What are your thoughts about the tech and entrepreneurial scene in India?
---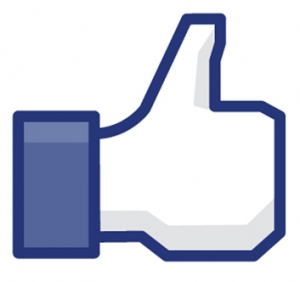 It's on fire now! There's so much energy and enthusiasm in India at the moment. So many e-commerce plays are happening and growing. Small teams/individuals have started building products (or apps) that have the capacity to go global.
Experienced NRIs (Non-resident Indians) are returning from the valley and joining these companies, or starting their own. People who've made money through exits are investing in other start-ups (I also do angel investing). There's a huge consumption story in the big Indian middle class (300 million people, that's the size of entire USA).
Nonetheless there are still cultural challenges. For example, many people are scared of joining start-ups as they're worried about their marriage/career. Failure is still a stigma in India and people want to develop horizontally, being a jack of all trades, rather than a specialist. India lacks high-end talent and entrepreneurs are finding creative ways to solve it.
---
6. Any exit plans for FusionCharts? Did anyone try to acquire FusionCharts?
---
This cannot be foretold. Things flow, and if you find its good, you just become a part of the flow.
---
7. What are your three best tips for entrepreneurs?
---
Focus is very important. Doing too many things at the same time, especially when you're starting up, is a sure shot way to failure.
Marketing your company and product is as important as building the product. It should start before the product development starts. Don't leave it to the end.
Release early, release often. Don't wait too long for an individual release as the tech industry moves very fast.
---
8. Steve Jobs or Mark Zuckerberg?
---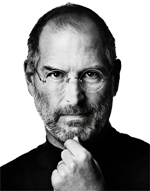 Steve Jobs: His attention to details and usability for each product is something we aspire to attain.