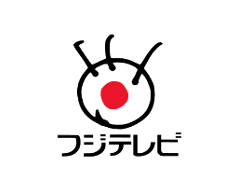 Japan's Nikkei 1 reports today that national TV network Fuji TV has founded a venture capital fund called Fuji Startup Ventures, or FSV for short. The fund will be worth about 1.5 billion yen (approximately $17 million) to invest in startups developing apps and services that can be integrated with TV programs.
Fuji TV has many subsidiaries including radio stations, mail-order businesses, music companies, and book publishers. They aim to create business synergies between their existing subsidiaries and tech startups they will subsequently invest in.
As Japan's younger generation drifts away from watching TV, private TV broadcasters are now forced to create a new revenue stream in addition to their primary business.
In 2012, we saw Fuji TV embark on some other digital endeavors, including opening new online channels on YouTube, and even cooperating with Rovio for an Angry Birds web game on the Fuji TV website.
---
Unfortunately, paywalled.↩