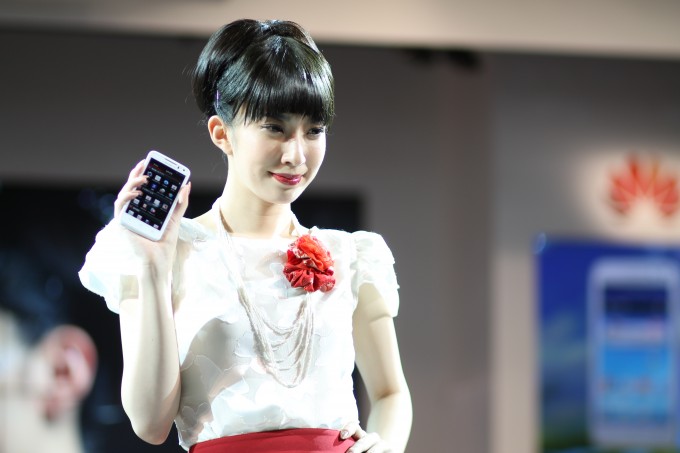 App Annie has recently released some figures about the growth of Android and iOS in global markets, including Asia. The company points out that freemium apps on iOS have seen revenue increase by a factor of four on iOS over the last 24 months, and on Google Play by a factor of 3.5 over the past year.
Looking at the Korean market, the company points out that even though downloads remained relatively stable for both Android and iOS, revenue on Google Play shot up by a factor of 6.3 for the period of January to August of 2012.
In Asia's other mature mobile market, Japan, we can see that Google Play freemium app revenues have shot up by a factor of 24 since last January. On iOS, it's a similar story, with a distinct upwards trend for freemium apps.
Meanwhile in China, the Android market is still fragmented as Google Play still doesn't support paid apps in the country. But for iOS apps, the story is the same — freemium revenues are up by a factor of 25 since January of 2011.
Asia is an interesting space to watch when it comes to making money on mobile. In comparison, freemium revenues are showing growth in the US (see iOS, Android), but not quite to the extent as the countries mentioned above. With Japan and Korea leading the way as two of the most developed mobile markets, and China gradually showing its potential, Asia will continue to provide many interesting case studies for mobile companies around the world to learn from.
[Source: App Annie]