Sony Computer Entertainment Hong Kong's Singapore branch is releasing a free-to-play game for the Playstation Vita (PS Vita) today titled Destiny of Spirits.
This social location-based strategy game is a Vita-exclusive, and its primary aim is for players to unlock areas in the game by working together. It's a good idea to start coercing your Vita-wielding friends into playing now, because the more friends you have online, the more strategies you'll be able to use in battle. You'll also be able to trade spirits with other players, for use in battle.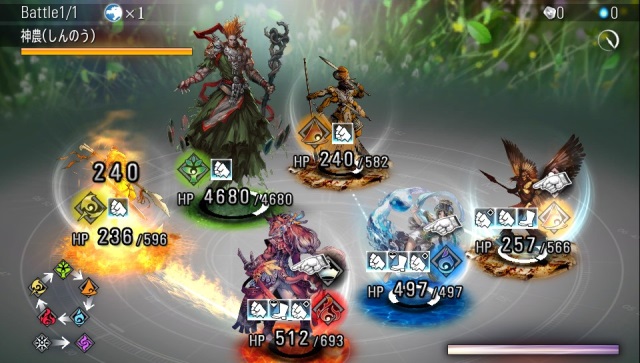 The location bit of Destiny of Spirits, on the other hand, depends on where you are in the world. There will be spirits unique to certain areas in the real world, and players will have to trade with each other to obtain spirits that aren't available in their immediate vicinities. This is actually kind of cool!
Additionally, there's going to be a Destiny Engine in the game that gives each player different levels of luck and fortune each day depending on their date of birth. Even cooler!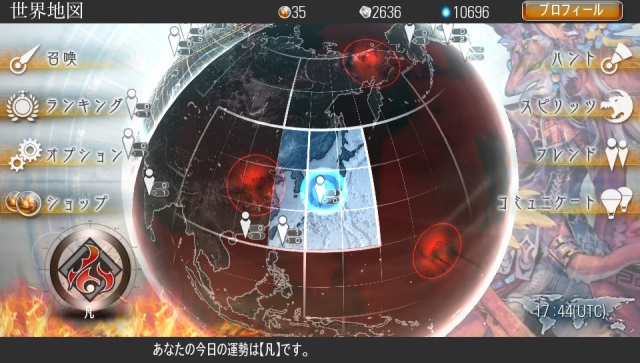 The Asia launch of Destiny of Spirits is accompanied by a free Destiny of Spirits: Asia PS Vita wallpaper that comes with each game download between March 20 to April 2, 2014. There will also be a special voucher code given out on the Playstation Asia Facebook page between March 20 to March 26, 2014. It will let players redeem 35 free Orbs per Playstation Network account. Playstation Plus members will be entitled to an extra free 35 Orbs on the Playstation store.
We're going to try the game before judging further, so remember to check back in next week if you're curious about this free-to-play, PS Vita exclusive.
Destiny of Spirits will come in English, Traditional Chinese, and Japanese.