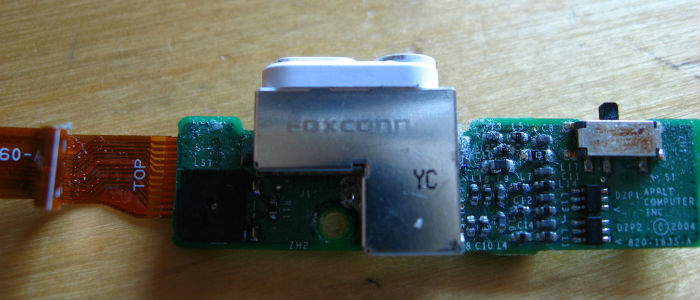 It's finally happening. Taiwanese manufacturing giant Foxconn (LSE:HHPD; HKEX:2038; TPE:2354) signed a letter of intent on Friday to build a factory in Jakarta. The letter states that the city has committed to provide a 200-hectare plot of land in Marunda, Central Jakarta, for the upcoming factory. The agreement was signed jointly by Foxconn chairman Terry Gou and Jakarta governor Joko Widodo on Friday.
The Jakarta Post quoted the governor on Saturday as saying Foxconn would invest around $1 billion in Indonesia over next three to five years. "We will provide a 200-hectare plot of land and will give 20 hectares first," explains Widodo.
The Foxconn investment saga in Indonesia has been going on for over a year, and more twists and turns might unfold in the future. WSJ explains that the letter of intent "is not a full legal commitment to invest. Instead it sets out a general agreement between the company and the city government to cooperate on land allocation, pricing, permit facilitation and other points that both sides said was sufficient to move the deal forward."
But if all goes smoothly, the investment should begin this year and can absorb around 2,000 workers. Foxconn would manufacture cell phones, as well as a wide array of consumer electronic products in Indonesia.
BlackBerry's upcoming phone codenamed "Jakarta" is planned to be the first BlackBerry phone built together with Foxconn. But it doesn't seem that its assembly is going to happen in the capital city as the phone itself is scheduled to be launched in Q1 this year.
North Jakarta mayor Heru Budi Hartono said that Foxconn would discuss the cooperation further with Jakarta's government in April.
(Sources: The Jakarta Post and Wall Street Journal)
(Image credit via Flickr user Balazs H)
(Editing by Josh Horwitz)