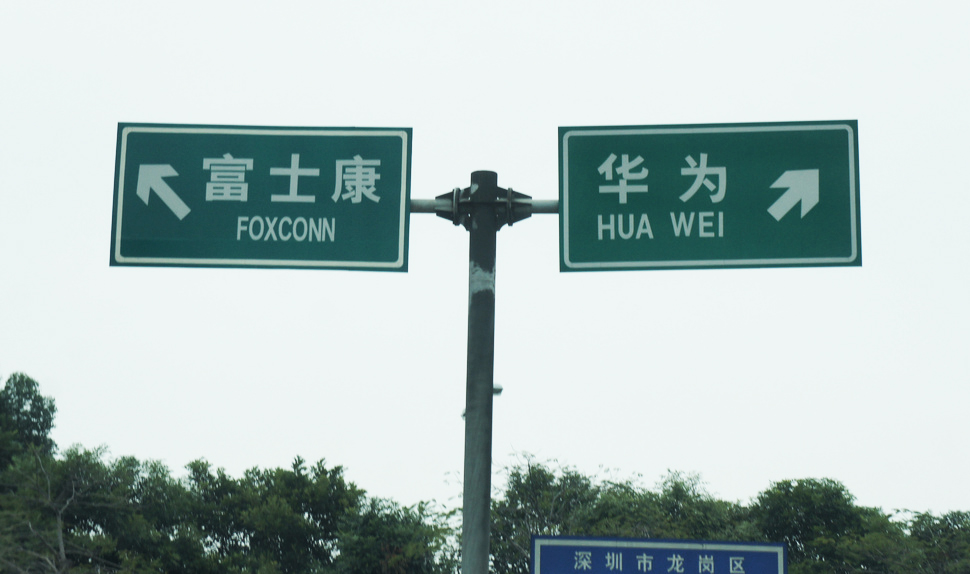 It's a curious piece of news: Foxconn, a hardware manufacturer that employs legions of workers to make smartphones for Apple and Samsung, has invested US$2.2 million into Project Goth, the Singapore-based parent company behind microblogging app mig33.
Foxconn will receive existing equity in mig33 and get the rights to new shares, which will be available once mig33's completes its listing on the Australian Securities Exchange. Once it succeeds, mig33 could end up with an additional $7.4 million. Foxconn will own 19.9 percent in mig33, which currently has 3.8 million monthly active users.
The partnership is somewhat unexpected for mig33, but it could be pivotal. The company's acquisition of Alivenotdead.com, a site which connect artists with fans, feels intuitive since its business model involves being an engagement tool for celebrities and their fans. The deal with Foxconn meanwhile, is about engaging a different but complementary beast.
Here are some specifics about the Singapore company's future plans with Foxconn. It will establish a development center in Taiwan with Foxconn's help. The center will focus on "business development efforts" and "extending the company's reach into the mobile ecosystem". Foxconn will also help mig33 put up a sales and business development infrastructure in the country.
Steven Goh, founder and CEO of the company, says there's a chance he could get mig33 onto tens of millions of phones each month by the end of 2014. He adds that Foxconn makes 480 to 600 million phones out of 1.8 billion phones in the world each year.
Mig33 is unlikely to design its own devices though, given the labor, effort, and capital involved. But there are many other ways to get into hardware. Mig33 could utilize Foxconn's relationships with mobile phone brands to get its app pre-installed on handsets.
What does the Fox say?
Foxconn's investment in mig33 could be geared towards developing a software ecosystem of its own. It announced plans to embark on an "eight screens, one network, and one cloud strategy", which simply means it will play a greater role in both the hardware and software design of the devices it makes.
With its dependence on Apple and Samsung, the manufacturer will certainly not risk antagonizing its biggest partners by selling its own branded phones.
But it has some leeway to develop software, and that could explain its investment into mig33. Last year, it employed 3,000 engineers for a software development facility to build Firefox OS HTML5 apps, and we shouldn't be surprised if it starts getting mobile app developers on board.
Foxconn is also diversifying away from its low-margin consumer hardware business. It is transitioning into making machine-to-machine devices and big data, and that could explain its involvement in a $3.2 million round in smart video surveillance startup KAI Square.
It has also jumped into providing equipment and design services for data centers, and started a hardware startup accelerator, a move that could help it spot a future billion-dollar company.
Hardware manufacturing will continue to be the mainstay for Foxconn though, as it is currently deliberating whether to build more factories in US and Indonesia.