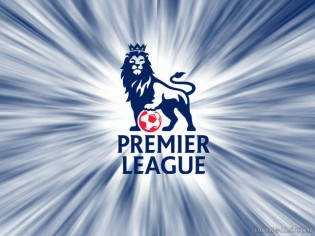 Indonesian soccer fans who are still talking about Torres' dismissal in last weekend's Barclays Premier League (BPL) football match might find this news interesting: several BPL clubs are looking to strengthen their brands in Indonesia this year. The Shanghai-based online media company Mailman Group, which is spearheading this project, has made its first move by opening a representative office in Indonesia yesterday.
Giulia La Paglia, a representative of Mailman Group, told me that they are planning to hold a major marketing campaign for its sports clients starting in December this year. It is understood that Mailman will represent several Premiership clubs for its Indonesia campaign, but the clubs' identities still remain a mystery.
Mailman Group has previously worked with Manchester United FC and Liverpool FC for its social media projects in China – which might be a clue as to its Indonesia social marketing clients. The company has made its mark particularly for the latter project. Mailman has amassed more than 300,000 fans on Liverpool's official Sina Weibo page in over a year, making it the number one English football club page on the social networking site.
Giulia hinted to me that they are tying up deals with two other BPL teams besides the (speculative) aforementioned duo. But she could not specify if Man United and Liverpool will be part of the Indonesia campaign. She simply said, "Think big out of all the BPL clubs that might have an interest in Asia."
So which BPL clubs have showed great interest in Asia? Perhaps Liverpool FC, one of whose sponsors is Garuda Indonesia? Manchester United FC, which has its own exclusive bar and cafe in Jakarta? Chelsea FC, whose prominent sponsor on its shirts is Korea's Samsung? Or Everton FC, which is sponsored by Thailand's Chang Beer?
Which BPL teams do you think will make their way to Indonesia this December? I do hope Manchester City FC will be one of them.
[Image source: duniasoccer.com]