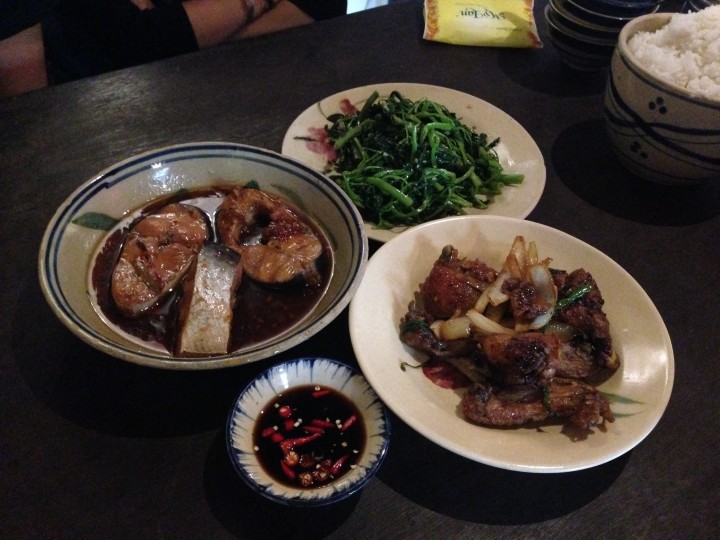 At the beginning of this month, Rocket Internet's Foodpanda revealed its latest huge funding round which enables the food delivery service to launch in new markets. But that's not the only thing the chubby Foodpanda has on the plate. Today Foodpanda has announced a significant tie-up with food and restaurant review site OpenRice
This two-way collaboration means that Foodpanda will display food reviews from OpenRice, while OpenRice will display a Foodpanda delivery widget on each restaurant profile's overview tab so its users can now order food directly from their preferred local restaurant. In addition, visitors to the OpenRice site can also click on the Foodpanda button and go directly to the corresponding menu page, check out the menu and order the food online. This is the way the two sites will drive traffic between each other.
The partnership will first come to Singapore, India, and Thailand, then it will later appear in Malaysia, Taiwan, and Indonesia.
Foodpanda and its affiliated Hellofood site now have over 22,000 partner restaurants around the world. OpenRice has more than 1.6 million reviews in total.
(Editing by Steven Millward)