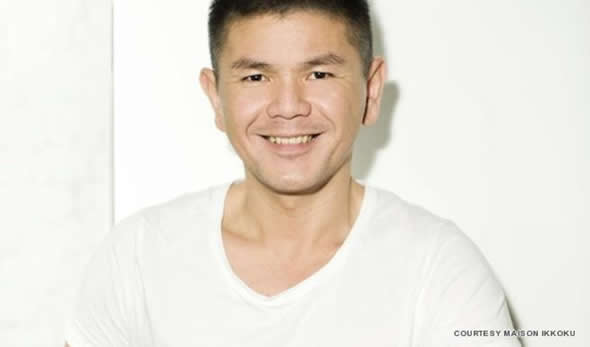 Award-winning mixologist and co-founder of Maison Ikkoku, Ethan created "The Jewel Of Pangaea" which listed on The Asia's Most Expensive Cocktails and selling on the menu for S$32k a glass in Pangaea Singapore
5 quick questions with Ethan.
1. What was your journey like to become a Mixologist?
It was tough initially, and is hard for people to accept a bar which only does hand-crafted cocktails. After spending 3 yrs of developing cocktails culture in Singapore, nowadays pub crawlers are more knowledgeable about cocktails. People are asking "can you make me a good Smoked Negroni?" or "Give me a Vesper level 4!". Singapore has carved for itself a remarkable cocktail scene in Asia now, and is booming.
2. Why did you decide this was the craft you wanted to master?

To me, making delicious drinks is like cooking with heart-when you're passionate about it, you will deliver the best. My motivation: for no one to leave their drinks unfinished when they leave Maison Ikkoku Bar. This constantly reminds me that I must keep improving and making tastier drinks.
3. What difficulties have you faced in pursuing the mastery of your craft?

Transforming the most disgusting awful ingredients to tasty!
4. How necessary was becoming a businessman to pursue your passion for mixology as a craft?

Well, first you need the passion for the craft and to master the skills, then you need good business to maintain your passion.
5. Share one thought on creativity in your craft that others often overlook.

My thought? Break the traditional classic and create new flavour, the classic of tomorrow.
Learn more about Ethan at the next Creative Mixer.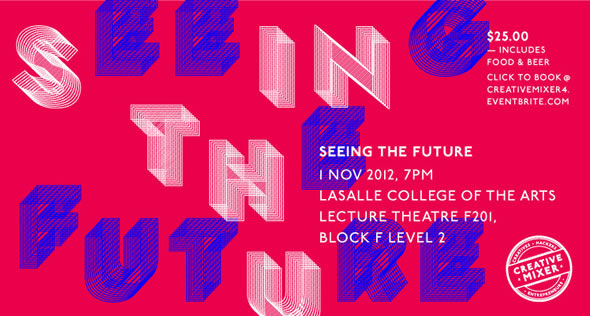 Creative Mixer brings together creatives, hackers, entrepreneurs into a single space to redefine creativity.
The aim of the event is to encourage collaboration between entrepreneurs, developers and creatives in design, photography, film, architecture, animation/illustration and writing. The event will be attended by at least 100 opinion leaders and professionals in these industries aged 25-40.
Register here.
Registration includes food & a bottle of beer.