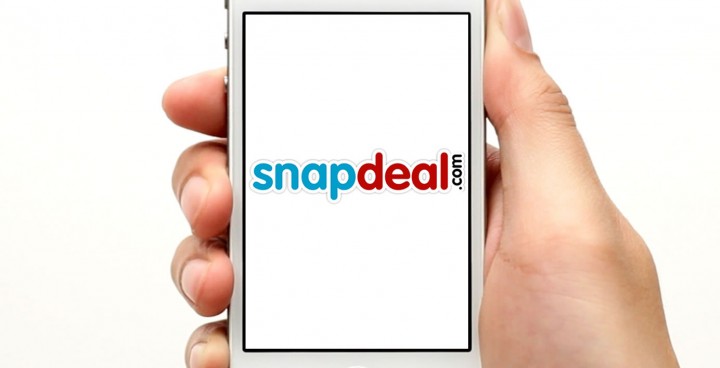 With Indian ecommerce leader Flipkart and the country's number one online apparel shop Myntra on the verge of announcing their merger, the former's biggest rival is upping the ante. EBay-backed Snapdeal yesterday revealed another US$100 million funding round from five new investors: Premji Invest, Temasek, BlackRock Inc, Myriad, and Tybourne, according to NextBigWhat.
Snapdeal's last round was just three months ago, when it secured $134 million from eBay, Kalaari Capital, Nexus Venture Partners, Bessemer Venture Partners, Intel Capital, and Saama Capital.
NextBigWhat reports that Flipkart will seek more funding after merging with Myntra, so this round for Snapdeal is likely a preemptive move. Amazon and Rocket Internet's Jabong are also part of India's ecommerce land grab, but are relatively small players at this point.
Flipkart, Snapdeal, and Myntra each have a long roster of big-name investors backing them, and some even overlap.