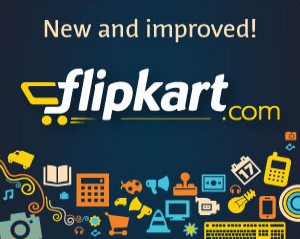 U.S. private equity firms Carlyle Group and General Atlantic are reportedly planning to invest $150 to $200 million in the Indian e-commerce portal Flipkart, this according to a Reuters report.
This will be the fourth round of investment raised by the Bangalore-based e-commerce company, after the first round of $1 million in 2009; $10 million in June 2010; and $20 million in June 2011.
While rumours of a $150 million funding round have been doing the rounds from July 2011, Reuters reports that this round was apparently delayed due to valuation differences between Flipkart and its investors.
It further added that both Carlyle and General Atlantic are expected to pick up a minority stake in Flipkart after their investment.
Flipkart currently has 2500 employees on board and five warehouses in Bangalore, Mumbai, Delhi, Chennai, and Kolkata. It generated $11 million in sales last year and is hoping to have $100 million to $120 million by March 2012 and $1 billion by 2015.
Earlier this month, it also acquired Mumbai-based online media platform Mime360 to enter the digital distribution space and launch an iTunes-like, DRM-free digital music store by the end of this year. This will be followed by e-books and games distribution in early 2012, completing its digital distribution rollout by the end of 2012.