I'm running a small-scale gaming tournament for the Mobile Suit Gundam Extreme Vs: Full Boost (EXVSFB) Singaporean community this coming Saturday, and this post is as much an informative piece for you guys as it is a memo to myself to not mess anything up.
Here are some questions to ask yourself to help you increase tournament participation, decrease hiccup occurrences, and gain a six-pack in just two weeks with some simple exercises.
1. What's my target number of participants?
This is always the first thing on an organizer's mind: how many people are going to show up? The reason this is the first item on this list is simply that if you can't draw in a reasonable number of participants, there's really no point running a tournament. More importantly, being the organizer of a tournament with a high number of participants is something you'd definitely want to put on your résumé, or casually mention in a conversation with a member of the opposite sex.
2. Where will I be holding the tournament?
As they say in real estate: 'location, location, location.' Tourney-goers don't want to travel too far to take part in a tournament, and it's your job to make sure they don't have to. You also have to look into whether the potential venue has all the equipment you need, which may include the necessary consoles or PCs, a setup that will let you do livestreaming, and a sound system so you don't have to shout yourself hoarse. Also, you have to make sure your venue is big enough to house all the tournament participants, plus their girlfriends who come to support them. Speaking from experience, the latter is not a particularly large number of people, but I think my tournament participants would want me to be optimistic on their behalves.
3. What are the prizes I'll be distributing?
Prizes are directly related to the hype surrounding a tournament, as demonstrated by Valve in the organization of The International, where they gave out approximately $2.7 million in total prize money. On the other end of the spectrum, our community looks a little bit more like a bunch of sorry scavengers who forage for small-time prizes and donations from sponsors or members of the community, but we do a pretty good job of lying to ourselves that it's good enough, so we tend to get by just fine.
4. What will be the tournament format?
There really isn't a set tournament format for many games, so it's up to the organizer to decide how they want to run their tournaments. For example, in Street Fighter 4, tournaments can either allow single or team entries, the latter of which adds a bit of tournament depth because it allows you to overcome the limitation of having only a single character to face down the occasional bad character matchup.
For my tournament, because EXVSFB is a four-player game where the players are split into two teams, I have to consider if it's better to let players form their own teams or if we are going to randomly split them up on the day of the tournament. While letting them form their own teams is much easier to organize and is much fairer to the better players who don't have to worry about getting teamed up with a weaker player, it also means that a lot less people will enter the tournament. Players who don't have anyone to team up with and players who are afraid of taking on a team of two top-players are unlikely to join tournaments in that format.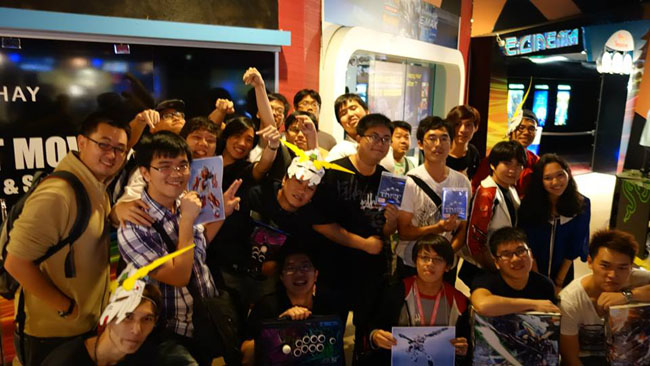 5. Where will I be promoting this tournament?
If you've got a Facebook group for your community, it's a given that you'll be promoting the tournament there. At the same time, you'll probably want to post about the tournament somewhere else, like maybe some local forums. It's always great to branch out and try to promote your events outside of the usual territories, because it'll mean you can draw fresh blood into your community to join your ever-growing legion of like-minded individuals.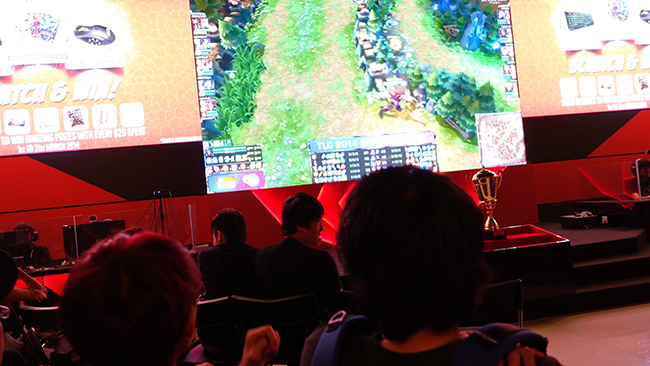 ---
In closing, organizing even a small-scale gaming tournament can be a lot of work, but it's really rewarding to see the smiles on your tourney participants' faces as they crush each other's dreams. If you play an obscure game which doesn't get a lot of attention in your home country and you would like to meet more people to play the game with, you should consider starting a community of your own and running some tournaments for it. It's also a solid first-step to beginning a campaign of global domination.
Disclaimer: Kuanyi is a founding member and active participant of Singapore's EXVSFB community.