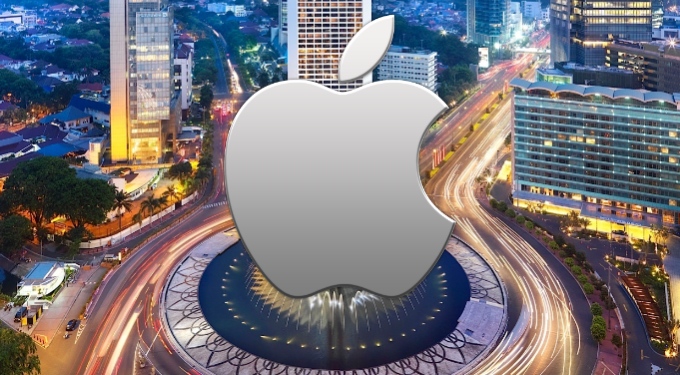 After more than a year of whispers and anticipation, Apple (NASDAQ:AAPL) has opened an office in Indonesia. As reported by MakeMac today, information about the new Apple office in Indonesia's capital is now visible on the website of the American Chamber of Commerce in Indonesia as well as on the 'contact' section of Apple's Indonesia site.
The Apple office is located at the World Trade Center II building in Jakarta – the same building as Baidu Indonesia and Intel Indonesia. We called the office and a representative confirmed that it is an Apple office, but the representative was not able to disclose any further details.
Last month we noticed new job openings for Apple's office in Indonesia, which included a retail build manager, carrier account manager, and HR business partner.
See: Is This Apple's First Official Store in Indonesia? Probably Not
What's the purpose of this office in Indonesia? Maybe we'll see an official Apple Store opening up soon, or perhaps Apple will prioritize Indonesia for its product launch dates – as it did last year with China.
There's still no word on a much-anticipated Apple Store for Jakarta. With no official stores in the country, Indonesians can only buy Apple products through official Apple reseller stores like iBox Indonesia or via a mobile telco.
This is the second high-profile tech office spotted opening up in Indonesia so far this year. In March, Facebook opened its office in Jakarta to empower its business development in the country.
(Source: MakeMac)