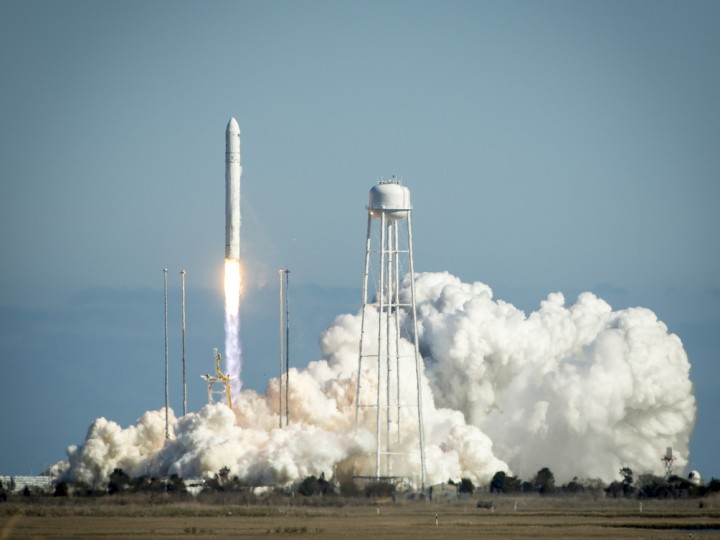 Startup accelerators, which offer founders a bootcamp and funding to refine their ideas and get up to speed on the finer points of tech entrepreneurship, have become popular in Asia.
But there hasn't been one targeted at enterprise technology startups. Venturetec Accelerator, based in Hong Kong and Australia and founded by Australian tech executive and consultant Trey Zagante, is changing that. He says:
Enterprise tech startups don't fit the traditional accelerator model and our program is built around connecting startups with enterprise customers.
It's not an entirely novel idea – enterprise-minded founders in the US can apply to join Alchemist Accelerator in Silicon Valley and Tech Wildcatters in Dallas. But Venturtec will be the first such accelerator to stake out territory in the East.
Slated to receive its first intake this year, Venturetec offers many things you'd come to expect from such programs: AU$40,000 ($36,000) in cash funding for a ten percent stake, as well as access to mentorship, office space, and exposure to potential investors. Its bootcamps will run simultaneously in Australia and Hong Kong, and applicants are expected to work full-time on their startup at either location for the duration of the program.
However, founders that join the program can hail from anywhere in Asia – as long as their ideas are related to financial services, telecommunications, media, or technology.
The duration is also comparatively longer than most other accelerators: there's a six-month structured bootcamp brimming with workshops, followed by another half a year of ongoing support. There'll also be an investor roadshow where startups would be introduced to investors in Asia Pacific and the United States.
While Zagante promises over 40 mentors from consulting firms, enterprise sales, and engineering departments at Fortune 500 companies and "major software vendors", no actual names have been revealed yet.
Applications will run through February, and will favor local talent from Hong Kong and Australia. Up to eight teams will be picked.
Why industry-specific accelerators make sense
Accelerators like Venturetec that focus on certain startup archetypes may have several advantages over generic ones. By bunching exclusively enterprise-minded startups together, participants share knowledge that are more applicable across teams. Program organizers can also give deeper and more specific guidance with the entire cohort.
The long-term success of such programs, however, depends on execution and the quality of mentors and startups. Things can turn horrifyingly wrong if incapable managers are at the helm.
Fundraising support is also crucial, since enterprise startups require more capital than consumer web companies so as to tide them through the longer enterprise sales cycles.
Venturetec isn't the first accelerator in Hong Kong. That distinction goes to AcceleratorHK, which despite kicking off to a promising start, has since been in limbo after founders Stephen Forte and Paul Orlando left Hong Kong indefinitely for California.
(Editing by Josh Horwitz, photo credit: NASA Goddard Photo and Video)