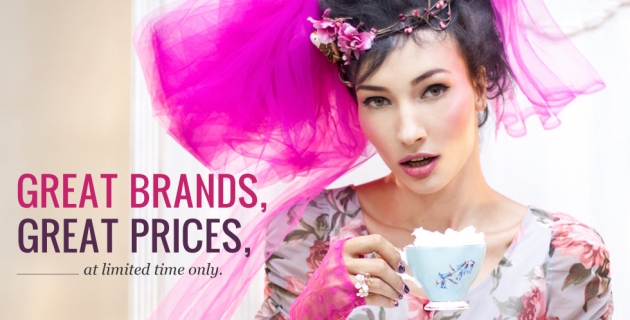 Launched in December 2010, Fimela.com is a web portal dedicated solely to Indonesia's modern, tech-savvy, and mobile women who want a combo of news, fashion, and family tips. The services has launched its own e-commerce site called FimelaShop.com which will be focusing on exclusive fashion brands, kids and toys, and home. It will not only be selling them, but it is giving a 30 percent to 70 percent discount for a limited time.
We can see the similarity of the model to Gilt Groupe, Fab, and Home Decor in Silicon Valley.
It has the key ingredients of the content and traffic, which they can convert into a loyal customers at fimelashop.com.
Dian M. Muljadi (the founder of Fimela.com) is working together with Octovate Group – a creative entrepreneur group which incubated creative businesses in film, digital media, and startups – to create this commerce site. The site was also born with the help of Kolibrii.com – an e-commerce consulting firm. With her first e-commerce business now launched, Dian Muljadi commented on the occasion:
We can see there is an increase of the tendency to make use of practicality of online media to shop. Online shopping isn't niche anymore. I see [the] need of an e-commerce that is focusing on fashion and lifestyle products, and that is why at Fimelashop.com we initiated to be a branded sale e-commerce.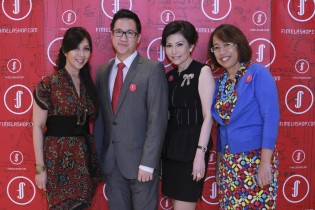 Fimelashop.com will be under the direction of Lila H. Cokronagoro who will take a general manager position. FimelaShop will have the following brands on its site for now: Metro Department Store, Mazze, Upper East, Missoni, Herve Legger, Robert Rodriguez, Yongki Komaladi, Bubble Girl, Adidas, Disney, Looney Tunes, Nickelodeon, Vivere, Neoflam, Akebono, and a total of 170 more brands.
With the power of content and catered towards women, all eyes wlll be on FimelaShop to see whether the flash sales model works in Indonesia.