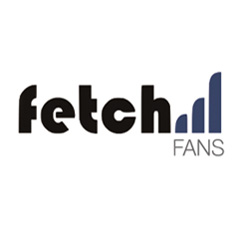 JFDI-Innov8 Bootcamp 2012 accelerator program graduate, Fetch Plus, has announced that it has sealed a S$720,000 ($567,000) seed funding round, led by investors Lawrence Seah and Yeo Choon Leong. These new funds will go towards new operation hires, sales, marketing, and channel expansion in Asia Pacific as well as in the United States.
For some background knowledge, Fetch Plus is a Singapore-based company, which aims to help brand franchises to deploy brand compliant Facebook Brand Page apps for its local franchisees rapidly, while giving the franchisees the ability to localise to market needs and opportunities.
On the funding, Carmen Benitez, Fetch Plus founder and managing director said,
This investment will help us drive uptake of our FetchFans.com service worldwide. We are now positioned to corner the APAC social media SaaS market and our new investor consortium brings strategic opportunities to service the largest global brand franchises.
Since graduating from the recent JFDI-Innov8 Bootcamp, Fetch Plus has achieved pretty good results. The FetchFans.com platform is now public, and has secured major brands in the real estate and US multifamily housing sector. And in Asia Pacific, it has Singapore Press Holdings Magazines on board with them, on top of other impressive magazine titles such as Her World, Men's Health, and Golf Digest.