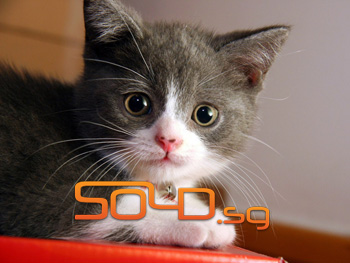 Singapore's Sold.sg started as a penny auction site which saw it gain traction and raise almost S$1 million (US$817,000) last year.
But today, Sold.sg is more than just penny auction. It now also offers an online shop that sells directly to customers. Plus, it also has a flash sales section which sets a limited time and quantity of products that will be put on sale everyday. Co-founder Tian Qiuyan told me:
We just launched Sold.sg Shop and Sold.sg Sale. The difference now is that we are no longer just auctions. We are providing choice to users. We have a huge database and we want to meet the needs of all the users. Not everyone likes auctions.
Sold.sg has had quite an interesting journey so far. Both founders were ex-bankers who gave up their high-paying jobs to build their e-commerce empire. The startup was quite successful as it became profitable within just a year of operations and is now hitting over $2 million in annual revenue this year. It now has operations in Malaysia and will also expand to Indonesia and Thailand over the next few months.
"With this new site launch, we expect revenue to increase significantly. We're also going for series A funding post launch," Tian added.
Good luck.