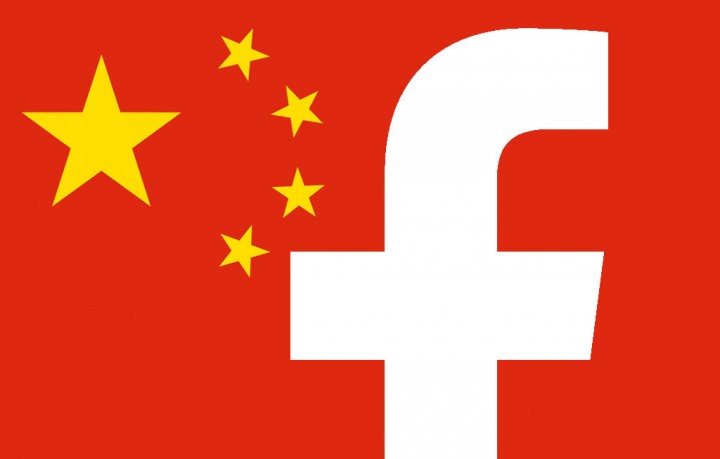 Chinese authorities blocked access to Facebook (NASDAQ:FB) in July 2009, and the world's biggest social network has remained behind the Great Firewall ever since. But while Facebook remains out of reach in the social sphere, it has still managed to infiltrate China's businesses and web infrastructure.
Yesterday, Bloomberg reported Facebook is "taking steps" to open a sales office in China, according to people familiar with the matter. In as little as a year, Facebook could have boots on the ground for the first time in China, even though the site they represent will remain censored.
Facebook's VP of special projects Vaughan Smith has been making the rounds in China, appearing at both Stanford and Peking University's joint China 2.0 forum and the recent Global Mobile Internet Conference in Beijing. At GMIC we heard him speak about how Facebook is being used as an effective marketing tool for Chinese companies to tap into audiences beyond their borders.
Smith went so far as to say Facebook contributes to China's economic growth, citing mobile developers and exporters as examples. Among them, Facebook has helped Chinese game studio FunPlus expand its social game Family Farm Seaside to an international audience, and Facebook is the "number one way" for fashion estore exporter Wholesale Dress to reach customers outside China. Smith says Facebook has thousands of developers working on its platform in China. Furthermore, he says Alibaba and Baidu use Facebook's technology in their data centers. Facebook is one of the biggest builders of data centers globally.
The number of customers for Facebook's advertising and distribution services are growing in China, despite the fact that the companies using them have to use virtual private networks (VPNs) or similar means to circumvent the Great Firewall in order to access Facebook.
Tread lightly
This is where Facebook must tread lightly. Although it's being used for business and not social purposes, Facebook still indirectly encourages Chinese citizens to bypass censorship measures put in place by the government. The company will have to walk a fine line to avoid Beijing's ire in this regard.
See: Facebook still unstoppable as it grows to 390 million active users in Asia
Up to now, Facebook has used its office in Hong Kong as a base of operations for mainland China-related business. The company hasn't confirmed a timeline or location for the new office, although Bloomberg reports it's preparing to lease office space in Beijing's central business district.
The move could be a preemptive stepping stone for Facebook's grander plans. As China gradually opens up to the world, there's always a chance for the Great Firewall to be knocked down, however slim, and Facebook will be in on the ground floor, ready to strike.
Facebook's earnings for the first quarter of this year hit $354 million in Asia alone, accounting for 14 percent of its total revenue.