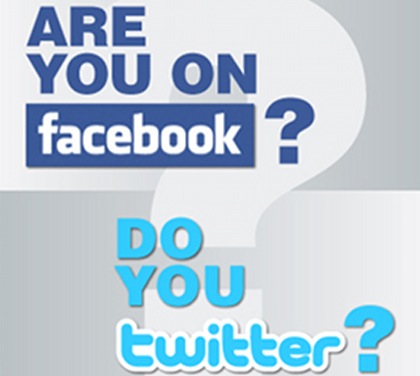 Facebook vs Twitter. Who wins?
Twitter may be ahead in terms of followers on Twitter but not quite in number of users worldwide…
Founder and CEO Mark Zuckerberg has just announced on his blog that Facebook officially reached its 300 million users milestone.
Using a warm and sincere approach to thank all his 300 million users, his announcement has rallied a list of positive comments, highlighting once again the popularity of the social networking giant.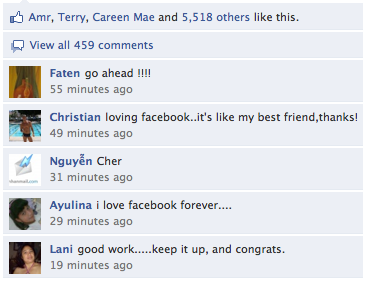 The announcement also touched on Facebook's financial sustainability progress. Positive cashflow was only expected in 2010, but Facebook's monetization plan has turned out to be working great. Positive cashflow was experienced since last quarter, beating Facebook's expectation by a year!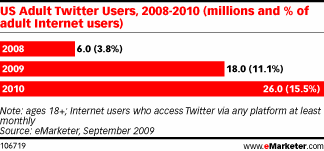 On the other hand, according to eMarketer, Twitter will soon hit 18 millions U.S users by the end of 2009, which surpassed its initial estimate of 12.1 million earlier this year. The revision in the estimate is largely contributed by a surge in growth in Q2 2009. Besides the U.S market, Twitter is also expanding fast in other parts of the world.
With Twitter and Facebook locking their horns, it has brought upon inevitable tension between the two (see Twitter background?) as each strives to provide its users with a better experience.