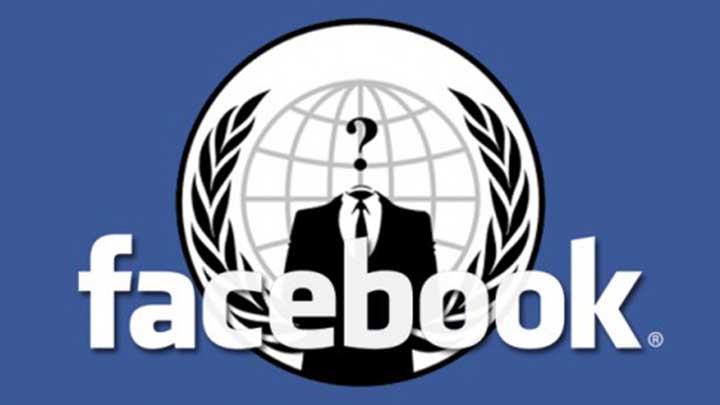 After a long period of using Facebook to spread the word, hacker collective Anonymous Philippines' has lost access to their own Facebook page. As of press time, Tech in Asia could not access the page, instead being redirected to the default home page.
Since yesterday, all the administrators on the Facebook page has been locked out, requiring them to provide proof of identity, according to Pinoy Hack News.
See: In Thailand, it's time to stop online anonymity in political activism
Last Tuesday, Anonymous Philippines attacked more than 200 Chinese websites in protest against territorial feuds. The group publicly declared this act on its Facebook page, listing the sites it had taken down.
Facebook hasn't officially said the group's banishment is related to those attacks, but locking out accounts has been an ongoing policy of Facebook in dealing with dubious or fake accounts in the past.
In the meantime, Anonymous Philippines managed to create a new Facebook page, which quickly gained more than 1,000 likes.