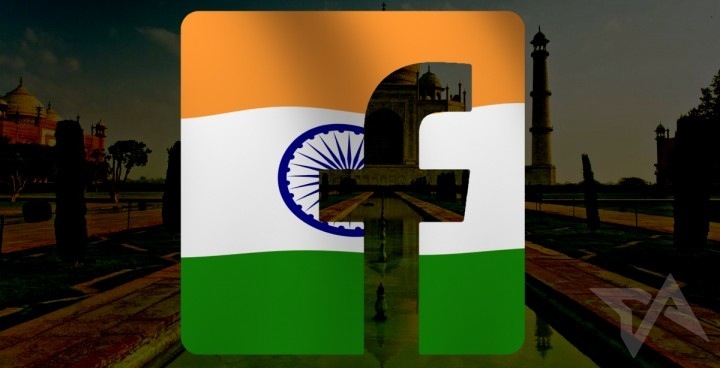 Kevin D'souza, Facebook's country growth manager in India, has revealed that Facebook (NASDAQ:FB) now has 82 million active users in India, which is 6.6 percent of the population. That's up from 50 million in July 2012, and a mere eight million in 2010.
Facebook also revealed that 62 million of its Indian user-base – that's a little over 75 percent of the new total – access the social network from their phones. India became the second largest market after the US for Facebook last year, sprinting past Indonesia's users.
As we noted a couple of weeks ago after delving into the company's most recent quarterly earnings report, Facebook now has a total of 339 million active monthly users in Asia. The continent is still providing Facebook's strongest growth.
But Facebook and Facebook Messenger are facing stronger competition than ever from increasingly full-featured messaging apps like Whatsapp, Line, WeChat, and local challenger Gupshup.
(Source: The Hindu)
(Editing by Anh-Minh Do, Enricko Lukman)