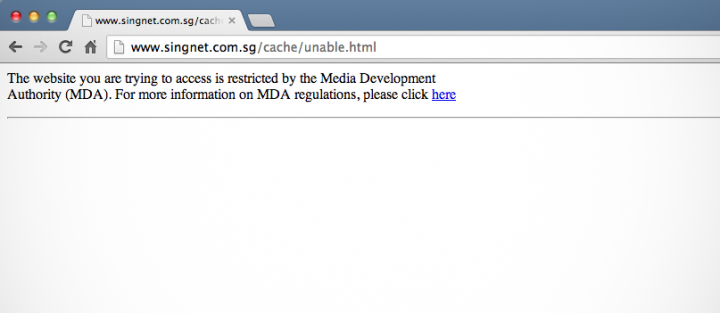 The Singapore government has acted on strong objections by its citizens against Ashley Madison, a dating site for married people to find extra-maritial affairs.
It has effectively blocked access to the Ashley Madison Singapore site, which means people on local Internet Service Providers will not be able to access it. Our bloggers outside of Singapore are able to access the ashleymadison.sg domain name with no issues. A ping test done inside Singapore confirms that all data is being lost somewhere between the site's servers and Singaporean web users.
Attempts to access the dating portal inside Singapore will lead to this message:
The website you are trying to access is restricted by the Media Development Authority (MDA). For more information on MDA regulations, please click here
Only Singapore residents who have installed a VPN will be able to bypass the ban. Unless authorities permit Singaporean ISPs to unblock the site.
The Canadian company recently announced its intention to launch in Singapore later in November after it set foot in Hong Kong, Japan and India during the summer.
The upcoming Singapore launch attracted howls of disapproval among conservative Singaporeans, who even set up a Facebook page endorsing a ban, which attracting over 26,000 'likes'.
While the site may be blocked, that may not stop the company from registering a local entity or conducting marketing activities in Singapore.
The banned website: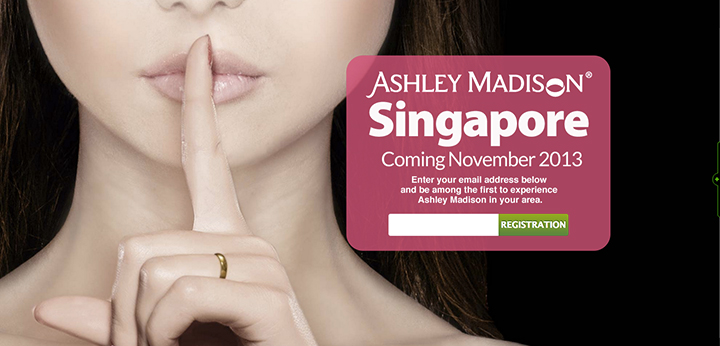 See more: 6 dating apps from Asia
(Editing by Steven Millward)