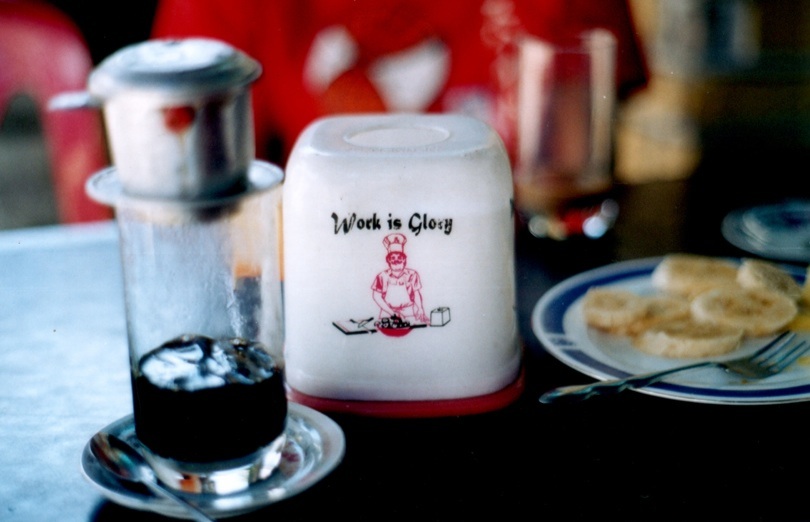 Vietnam is considered by some an enigma. The language barrier is an obvious disadvantage, and the legal, political, and cultural environment isn't as accessible as in places like Singapore or Hong Kong. When Guy Kawasaki, former chief evangelist for Apple and serial investor, visited Vietnam he was asked if he would invest in the country, and his response was, "I don't really know the legal system here so I'm not sure." Even Singaporean investors that are keen on Vietnam have to jump through several legal hoops to invest in companies they like.
That's why at our upcoming Startup Asia Singapore event we're hosting a Market Expansion Track (MET) session. For the MET Vietnam session we want to give startups, investors, and tech folks deeper insights into the overall Vietnamese market, legal landscape, and startup ecosystem.
(See: A comprehensive look at Vietnam's startup ecosystem in 2014: 6 investors, 10 incubators, and lots more)
The MET Vietnam session will feature four guests. Vo Minh Triet, founder and CEO of YouNet, will give us an in-depth take from the perspective of an incubator and startup in the B2B social media space. Triet is able to speak confidently and from experience about what it takes to build a social media company in Vietnam.
Thuy Thanh Truong, co-founder and CEO of Greengar, is one of the most outspoken and talented founder-CEOs in the mobile apps space in Vietnam. She's successfully launched products from Vietnam to the global market and has been an active member of Vietnam's startup scene for years. She can give an on-the-ground perspective on the problems that startups in Vietnam face, as well as highlight the areas of strong potential.
Tomo Huynh is the co-founder and CTO of Taembe.vn, an estore that specializes in baby's diapers. Tomo's a Vietnamese-American who has been living in Vietnam for over five years. He's been in the ecommerce market for most of that period and can speak about the logistical and resource challenges that ecommerce startups face in Vietnam. Ecommerce is one of the most high-potential industries in Vietnam – and it's where startups are actually making money. Tomo can also give a unique outsider's perspective on Vietnam.
Brian Ng will be giving us the legal angle, which is perhaps the most difficult perspective of all. Brian is a partner at Rajah and Tann and is based in Ho Chi Minh City. He can speak confidently about legal issues, taxes, and incorporation. Those are the nitty gritty aspects of doing a startup in Vietnam.
Plus, I'll give a bloggers perspective on the startups that I've met over the past couple of years in Vietnam.
We hope that the Vietnam Market Expansion Track will be helpful for you and we're looking forward to seeing you at Startup Asia Singapore. If you haven't got your Startup Asia Singapore tickets yet, you can still get them now. There's a 10 percent early-bird discount until April 24 with the EarlyBirdApril code.
(Creative Commons-licensed photo by Flickr user shannonholman)