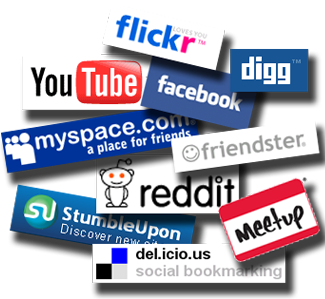 Want to understand how executives and professionals use social media? This infographic created by Socialcast has it all. As usual, LinkedIn, Facebook and Twitter are the top three most popular social sites used by executives.
Multi-tasking: 1 out 2 executives is using 3 to 5 social sites regularly. This is even more eye opening — 3 out of every 10 are using six or more social sites regularly. I'm guessing smartphones have somehow improved our multi-tasking skills and efficiency.
Perception: Many still have the idea that social media is a just a marketing tool. It's more than that. The concepts of conversing and relationship building with people were obviously lacking when "building support community" and "client relationship" were ranked lowly in the survey. It would probably take some time before this perception changes.