There have been system updates for the Playstation 4 and Playstation Vita recently, but patch notes are always a pain to read. Here's what's important.
Playstation 4 v1.70

Edit your gameplay videos natively
Once your Playstation 4 (PS4) is running the v1.70 system software, there'll be an option to download the Sharefactory app for free. Sharefactory will allow you to customize gameplay videos with effects, capture yourself giving running commentary via the Playstation camera, and add backing audio tracks. Check out this demo video:
Automatic pre-download
Games pre-ordered via the Playstation Store will now automatically start downloading in advance of the actual release, so you can start playing immediately at launch. There will also be a countdown timer for your convenience. Yay.
Optional HDCP output
Streamers rejoice, because following this update, HDCP output can be turned off, allowing you to capture directly from the Playstation 4's HDMI output! Thank you Playstation for listening! Now, if only they'd do that for the Playstation 3.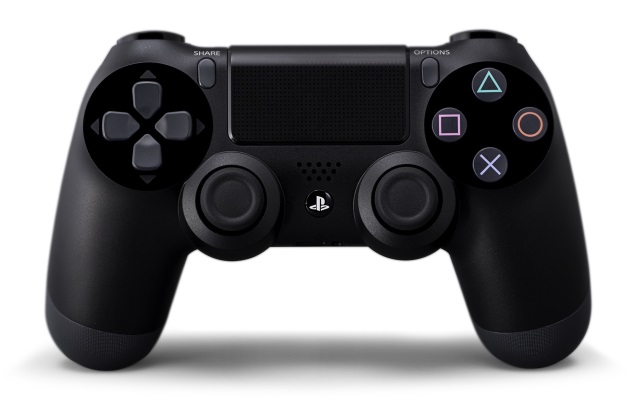 USB export of captured gameplay
This is a god-send, all right. Forget uploading your gameplay videos direct to Youtube, Twitch, or Facebook. You can now save your gameplay onto a USB drive for the easiest of exports.
HD broadcast
Speaks for itself. Live broadcasts can now take place in 720p.
Paypal support for the store
Ditto.
New sharing options
The default gameplay recording time (previously 20 minutes) can now be changed under video clip settings. You can save only the video clips and screenshots you want by picking the "upload screenshots" or "upload video" options. Finally, you'll be able to select specific Facebook audiences for each media shared.
Other minor changes include changing the intensity of the Dualshock 4's light bar, more Playstation camera commands, and new friends, trophies, and Music Unlimited share options.
Playstation Vita v3.15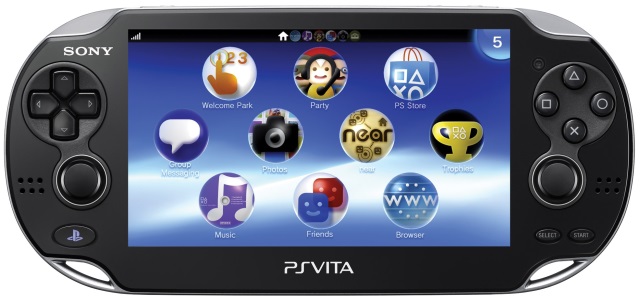 It's now easier to pair your PS4 with your Vita with the new Automatic Device Registration software, which will work automatically as long as both systems are online with the same user signed in.
---
There are more detailed update notes accessible here, as well as more news on the Playstation App…but who uses that?