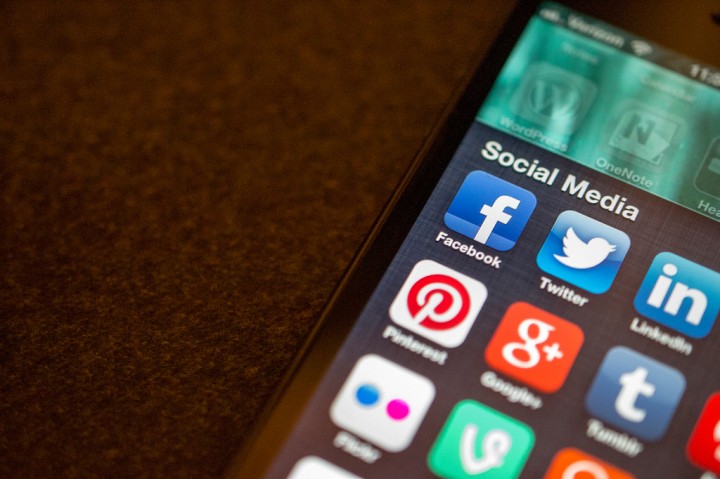 The rapid spread of Facebook across Asia  has proven that people all over the continent have a flair for virtually connecting to their peers. The social network has seen 390 million monthly active users in Asia alone. Its growth seems to be unstoppable, coming from only 368 million MAU last year.
Apart from Facebook, chat apps and other social media sites have also earned success in the region.
Many global social media companies such as Vine and Path have even shifted focus to growing their user bases in Asia. Likewise, many local startups have launched social media apps to take advantage of the demand.
Chat apps are also engaged in serious a serious competition in Asia. For them, success has always been a numbers game, as the app with the most users stands most likely to reap the greatest revenues. Apart from selling stickers, many messaging apps have turned into fully-fledged platforms where businesses and media outlets can reach out to consumers.
Take WeChat for example, which now lets users download apps using a special QR code and tag restaurant locations in users' posts. WeChat, Line, and KakaoTalk have also each ventured into the casual gaming space.
(See: Line hits two new highs – 400 million registered users, 10 billion messages sent per day)
Canada-based social media management site Hootsuite has been slowly expanding in Asia and has localized versions for Indonesia, China, South Korea and Thailand. As various individuals and businesses on the continent use different social media apps, it's an ideal market in which the social media management startup can grow.
At Startup Asia Singapore 2014, Hootsuite founder Dario Meli will be on stage to share how what started as a pet project evolved into a management tool of choice for businesses all around the world.
We're hoping to learn how localization has helped grow the business, and how creating an international company has fueled the creation of his Meli's newest venture, Quietly.
Got questions for Dario Meli? We want to know! Before the event, submit your questions on this form. We also welcome questions via Twitter using the #startupasia hashtag.
Due to overwhelming response we have decided to extend our 10% discount until April 30 with the EarlyBirdApril code. Get your tickets to Startup Asia Singapore here!
(Photo: Flickr user jasonahowie)