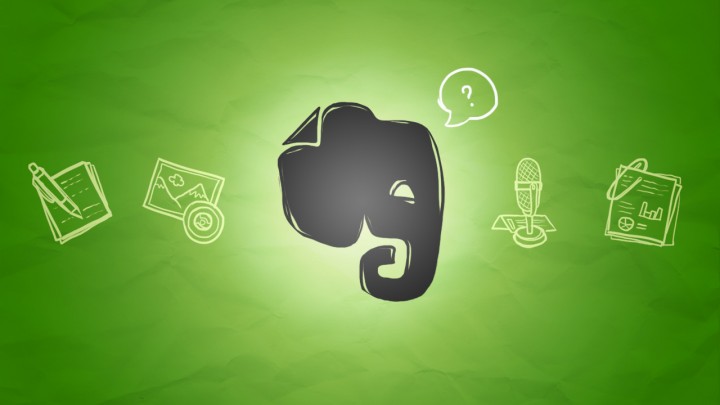 Evernote users in Indonesia now have an additional payment method if they wish to purchase Evernote Premium. In a surprise partnership, Evernote is teaming up with 7-11 stores across the country to sell either a one-month or three-month subscription for Evernote Premium via their Sevelin Digital Kiosk, which as far as we can tell only operates in the Greater Jakarta (Jabodetabek) area for now. Payments can be made in cash or by debit card.
Pricing for Evernote Premium starts at Rp 59,000 (US$5) for a monthly plan up to Rp 525,000 (US $45) for a yearly plan, at a discounted rate. From the 7-11 kiosk however, you can only purchase the one-month or three-month plans, and it's unclear whether these buyers will get a discounted rate or not. We reached out to Evernote for details but have not yet had a response.
Evernote Premium has been around for quite a while, and offers a variety of features such as offline notebooks, collaboration, better security and increased storage and upload space. It also gives you a slew of additional features in their suite of applications, which include Skitch, Penultimate, Evernote Hello, and Clearly. Some of these pro features are quite handy, such as Evernote Hello giving you unlimited business card scanning.
See: These 5 Indonesia-based startups let you easily build your own online storefront
So why did Evernote choose a convenience store chain as a partner? Although ecommerce has grown strongly here in Indonesia, people still have a hard time with trusting online sites with their credit card information. That's where this partnership makes sense for Evernote, putting the option of Evernote Premium in the hands of people who wouldn't have been able to access it before.
This isn't Evernote's first partnership in Asia however. Last year we reported that Evernote had teamed up with Singaporean telco StarHub to bring one free year of premium subscription to anyone on a two-year mobile contract. Evernote also has strategic partnerships in Japan with NTT Docomo, South Korea with KakaoTalk, Taiwan with Studio A, and many more. And with over eight million users in China and one million in Taiwan, we can expect more regional expansion from the team at Evernote.