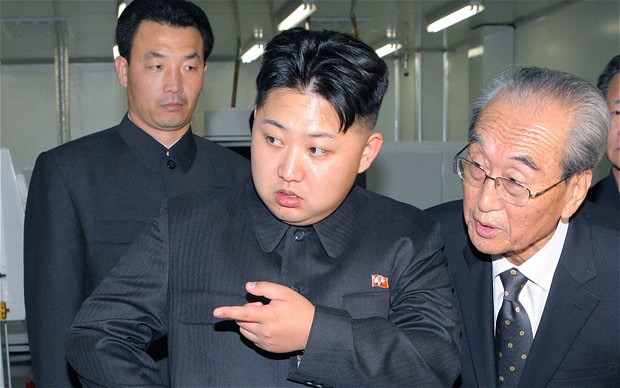 Years after Ellen Feiss hit the airwaves and charmed slack-eyed college students into purchasing MacBooks, North Korean programmers have finally made the switch.
According to North Korea Tech, Red Star, North Korea's homegrown, Linux-based operating system – yes, you read that correctly – has received a makeover as part of a version 3 update. The revamped interface ditches what was originally a Windows 7-inspired look, in exchange for an unmistakably OS X-esque appearance.
We've posted two of North Korea Tech's screenshots below, and encourage readers to head over to the excellent blog for more information.
Here's the earlier version of Red Star: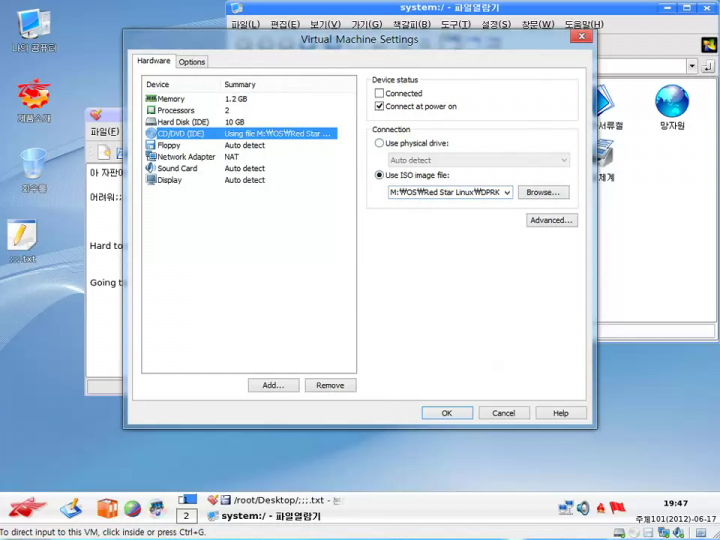 And here's a screenshot of the updated Red Star: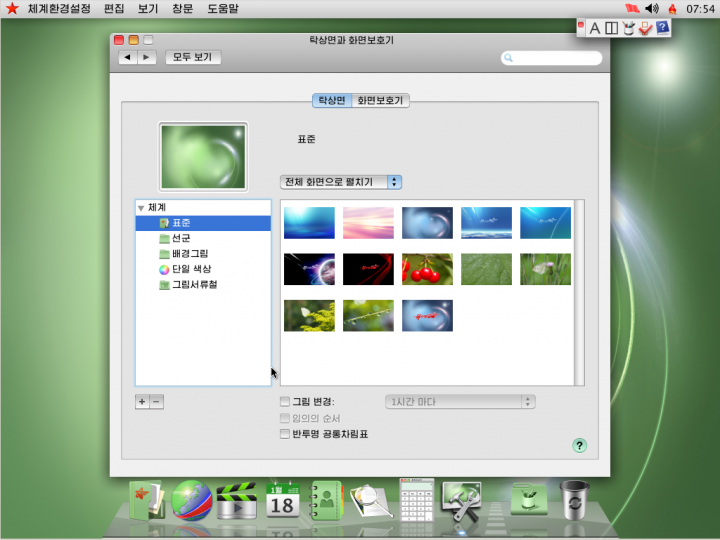 The software was reportedly obtained by Will Scott, an American lecturer at the Pyongyang University of Science and Technology.
What's Red Star? According to AP, it's an operating system developed in conjunction the North Korean government. By extension, it also serves as a channel through which a select few can access the country's intranet, referred to as Kwangmyong, or "Bright." AP estimates that Bright consists of between 1,500 and 5,500 websites, most of which represent universities, libraries, and state-run industries. In the same piece, Scott describes Bright as "focused on information propagation, rather than commerce, entertainment or communication."
It's extremely unlikely that the average North Korean will ever lay his or her eyes on either Red Star or Bright. And given that North Korean information technology appears to be quite limited at best, the revamped interface ought to be interpreted as a cosmetic change and not much else.
Is Kim Jong-Un the Justin Long to his father's John Hodgeman? Or have the hipsters at VICE infiltrated North Korea's most prestigious computer science departments? We'll leave the theorizing to our readers.
(Source: North Korea Tech and AP)
(Editing by Paul Bischoff)
(Top image via Flickr user zennie62)