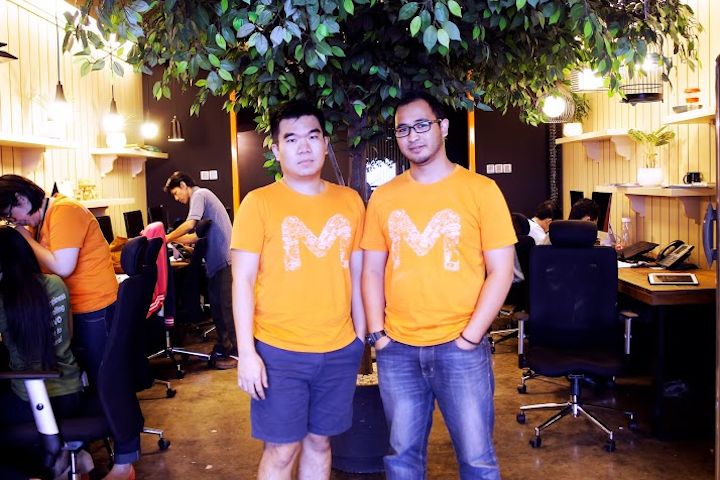 MIVO is a five-year-old Indonesian startup that lets users watch Indonesian TV channels online. This is especially useful for Indonesians who live overseas and people who have easier access to a computer than a television. They started in 2009 and have since built a profitable business with more than 50 staff members and 4.5 million monthly unique visitors using their services.
How it all began
Ryan Handoyo and Budi Yuwono are the founders of MIVO, and they've known each other since elementary school. They started MIVO after they each graduated from their respective universities in Canada and Australia. While working overseas in an Australian data server company, Yuwono saw an opportunity and roped in his buddy to help him found the project. Yuwono says:
While overseas, I missed watching Indonesian TV shows and I think many other Indonesians who live abroad felt the same. That is why I thought of the idea of partnering with Indonesian TV stations and having their content streamed on MIVO.
As fresh graduates, they didn't have access to capital, and getting funding was rare at the time. Yuwono came up with a plan that let them start their own business with minimal funding. Yuwono says
MIVO's biggest cost comes from hosting content on servers. I leveraged on my job in a data centre to initiate this project. I convinced my company to let me use our idle server space to start this project. The company agreed, since it didn't affect the company's overall operation. As a result, our startup cost was minimal.
The struggles of starting up
Starting up wasn't without hardship – especially for Handoyo, who paid his own rent and living cost by freelancing in Canada after his studies. Handoyo says
I remember the days when we just started and I had no income. I stayed in my living quarters for three months, ate just plain rice and instant noodles. At times, my room buddy even offered to buy me coconut shreds to go with my rice. Those were the good old days.
Since then, however, MIVO has taken off and never looked back. During its first year, the company passed the one million monthly unique visitor benchmark, and broke even through advertisements and collaboration fees from TV stations. But beyond those early successes, the company faced even tougher challenges. Handoyo says:
Starting up was tough, but there wasn't pressure then. In fact, it was fun. We were young, we had nothing, we just worked hard in the day and dreamt every night. It is different now. We have something, we have a team and many people are watching us. When we move, we affect everyone, yet if we don't, we will become one of the many forgotten tech giants who stagnate and became irrelevant.
Moving forward, Handoyo and Yuwono revealed that they are working on features that will facilitate better engagement with users. The features are said to be able to churn out invaluable reports for ad campaigns and video content on MIVO.
When pressed to give advice for young entrepreneurs, Handoyo and Yuwono keep it short and sweet:
Love what you do and do what you love. Doing something you love will keep you going.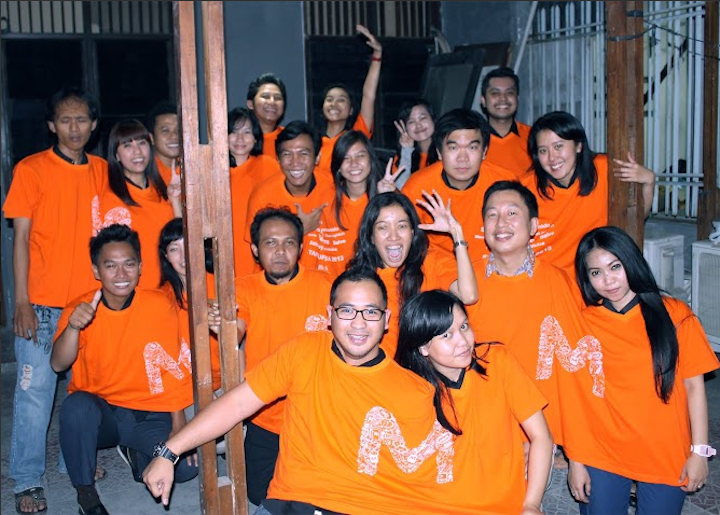 Editing by Paul Bischoff