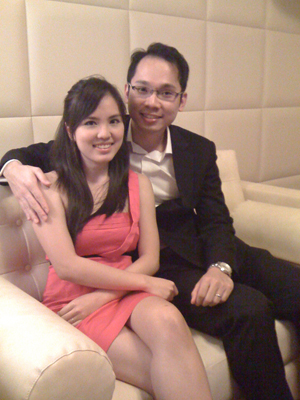 It turns out that not all of Nanyang Technological University's top five recent graduates in 2011 are the high-flying investment banking types. In fact, two of them are entrepreneurs who started their businesses while in university, reported Singapore tabloid The New Paper.
The first is Lester Lin, 25, a chemical and bioengineering graduate who founded Science Hub, an enrichment center for primary school kids, in 2008. The second is Tan Yi Fong, 23, a married young mother, who started online fashion stores Ministry of Retail in 2009 and Creme & Co this year (she and her husband were interviewed in this SGE story).
Both entrepreneurs earn about S$12,000 (US$9,955) a month, while the top earner, who works in the finance sector, rakes in some S$20,000 (US$16,591).