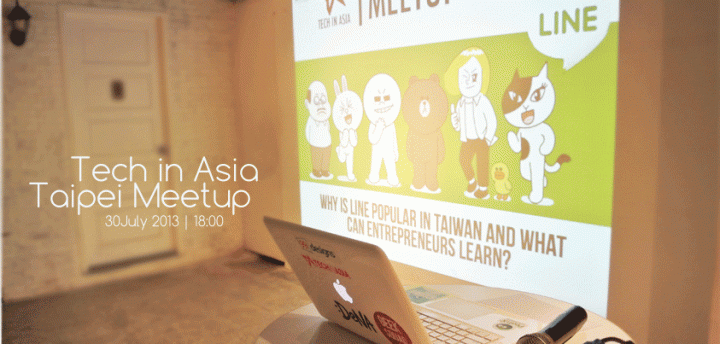 With 200 million users, Line is one of the largest chat apps in the world. The company claims 80.3 percent of Line users are monthly active users (MAU), sending out five billion messages per day. In Taiwan, Line has more than 15 million users from a population of about 23 million.
At Tech in Asia's Taipei meetup, we got Craig Chen, business development and planning manager of NHN's Line Plus Corp, to share Line's growth story and explain what entrepreneurs can learn from it. In case you missed it, here's a summary of his main points:
1. Think big: When Line started, it wanted to build a product that could go global. It had to be a mobile product that touched people's lives.
2. Targeting: The unfortunate 2011 earthquake in Japan catalyzed the NHN Japan team to work on a product that allowed friends and family to communicate through a 3G connection, even when phone lines were down. To date, Line continues to work primarily on mobile and differentiate from other social networks like Facebook and Twitter.
3. Branding: The name Line was chosen to succinctly and precisely communicate that the product helps to connect with friends and family.
4. Ship fast: On April 2011, when NHN decided to build Line, it took them only six weeks to ship the first version of the product. By October 2011, Line had already launched its stickers and voice features.
5. Cater to user needs through innovation: Line is famous for stickers for a good reason. Many instant messaging apps aren't as effective as Line in communicating emotions. For example, there are a total of nine crying stickers in Line (by default, before you go downloading more sticker packs). Each crying sticker is catered to help users effectively express their emotions.
6. Thinking on their feet: With stickers getting popular, Line's cutesy characters also got famous. Understanding the trend, the company also pushed Line offline promotions such as dolls and TV cartoons which ended up becoming a big trend in countries like Japan, Thailand, and Taiwan.
7. Have a growth strategy: When Line started promoting through TV ads in December 2011, it only had about one million users. Despite it being an internet company, it believed it needed outdoor media to reach out to the masses. With Line having more than 15 million users in Taiwan, user growth has become organic. In Taiwan, Line is focusing more on making itself a lifestyle brand.
8. Create win-win-win partnerships: One of the ways Line monetizes is through sponsored stickers. The brand pays for the customized sticker (and Line generates revenue) while users enjoy sharing the stickers to express themselves. While most people see ads as spam, sticker packs created a triple-win solution that ensures ads are enjoyed and spread among users. Official accounts for brands are another triple-win case study as they allow brands and fans to engage on Line while generating revenue for the brand and for NHN.
Some bonus trivia: Despite Line being a giant company, Craig says that its work culture in Taiwan still very much resembles a startup. Craig was the first full-time staffer in Taiwan.
Not forgetting, a huge thank you to our awesome sponsors:
---
Special thanks
---

---
Corporate sponsors
---
---
VC sponsors
---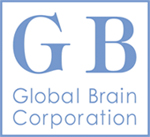 ---
Startup sponsors
---
(Editing by: Steven Millward and Anh-Minh Do)