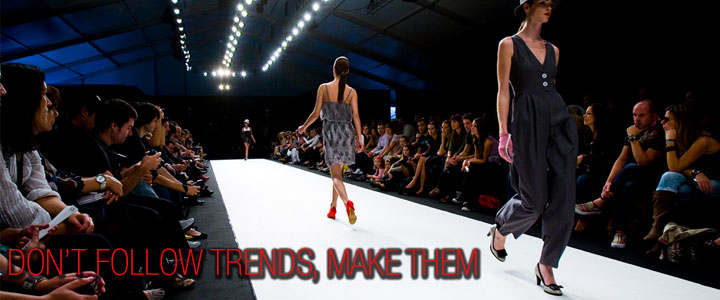 UPDATE: For the Vietnamese version of this article, click here
An article came out last week on Thong Tin Cong Nghe, a local Vietnamese tech blog. It outlined eight trends that entrepreneurs should tackle in 2014. Included in this list are: wearable computing, tourism, education, health technology, e-commerce, 3D printing, cloud computing, and beer technology.
The nice thing about these lists is that they give you a quick peek into what could happen in the future. But the problem with them is they're almost always wrong. Look at this Wired article in 2011. Every single prediction was wrong.
The thing is, it's near impossible to accurately predict the future, unless you're some visionary like Isaac Asimov or Marshal McLuhan. But these legends both still got things wrong. At the end of the day, it's predictions like these that can lead entrepreneurs astray.
At events in Vietnam recently, and in my many interviews with new entrepreneurs, I'm amazed by the number of founders who, when asked why they are doing their product, they reply with "because it's the new trend." But as Alexander Osterwalder notes in the Wall Street Journal notes:"You know you've encountered another "wantrapreneur" when you bump into somebody who can reliably ID all the trendy topics VCs are currently investing in."
The article is a thorough wake up call to entrepreneurs and you should give it a read, but the gist is: solve problems, don't follow trends. And I think this is one of the most overlooked points for young entrepeneurs in Vietnam. Stop looking at trends for inspiration on your next startup. Look at what problems users and customers are facing in Vietnam and solve those problems. There's plenty to solve. It's not like the USA, where many of the basic societal problems like payment and transportation are fixed already. In Vietnam, it's a totally new frontier.
If your startup has a reliable business model and an effective solution to a large problem, your users and investments will come.
P.S. Of course, these principles apply across the Asian ecosystems and are not just restricted to Vietnam. But given the latest interviews, I felt it had to be said.
(Editing by Terence Lee)